10 Mile Point
A major project of many different spaces designed by Jason Rolstone. A modern contemporary piece of art.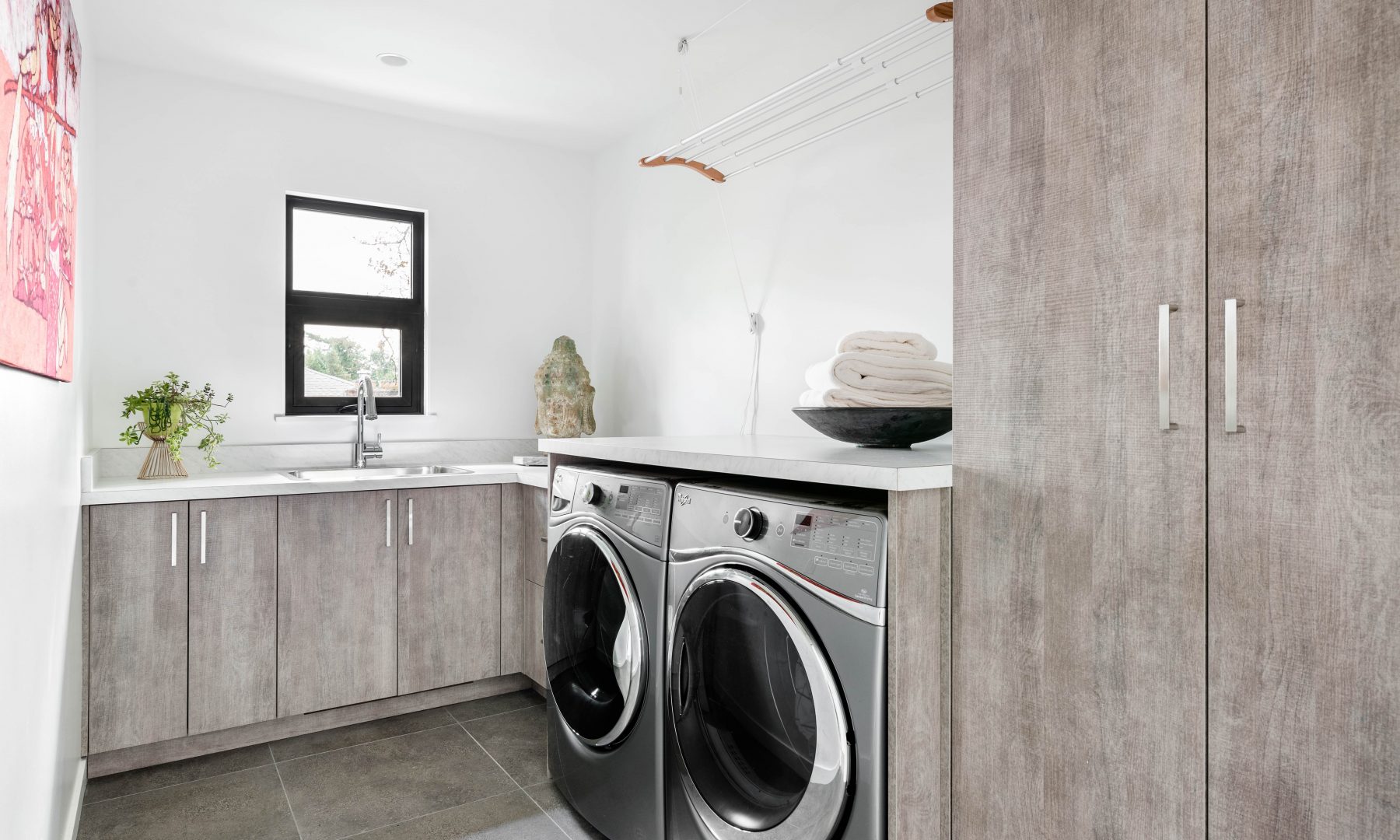 Contemporary
Essence Series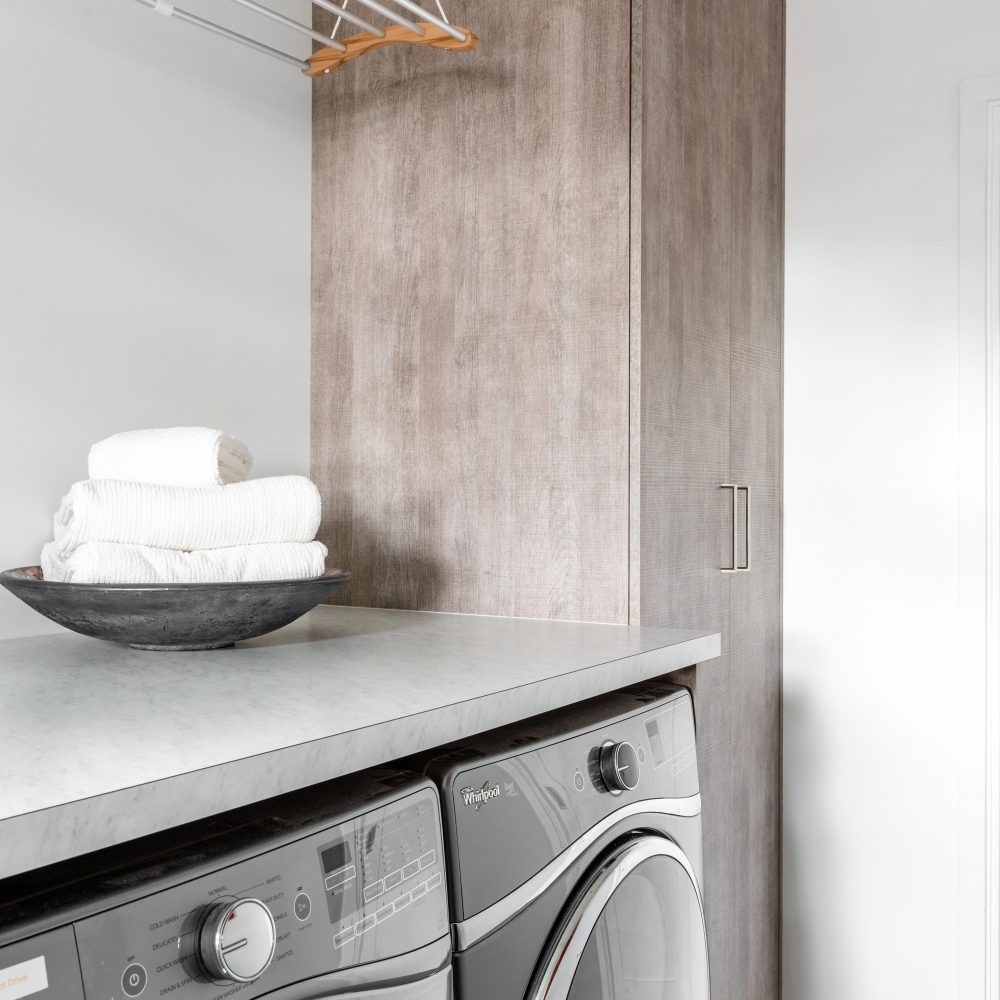 Pure Utility
Built-in cabinets, wardrobe style cabinets and large countertops gave the space needed to this essential room. The Textured Faux Wood exclusive to Essence series gives an industrial touch to the style of the laundry room why the "concrete" look.
View all projects of the same style
Have a vision? We can help. Start your custom cabinet project today.
Contact the Cabico dealer to schedule a meeting and see the quality of our custom cabinets for yourself.