10 Mile Point
A major project of many different spaces designed by Jason Rolstone. A modern contemporary piece of art.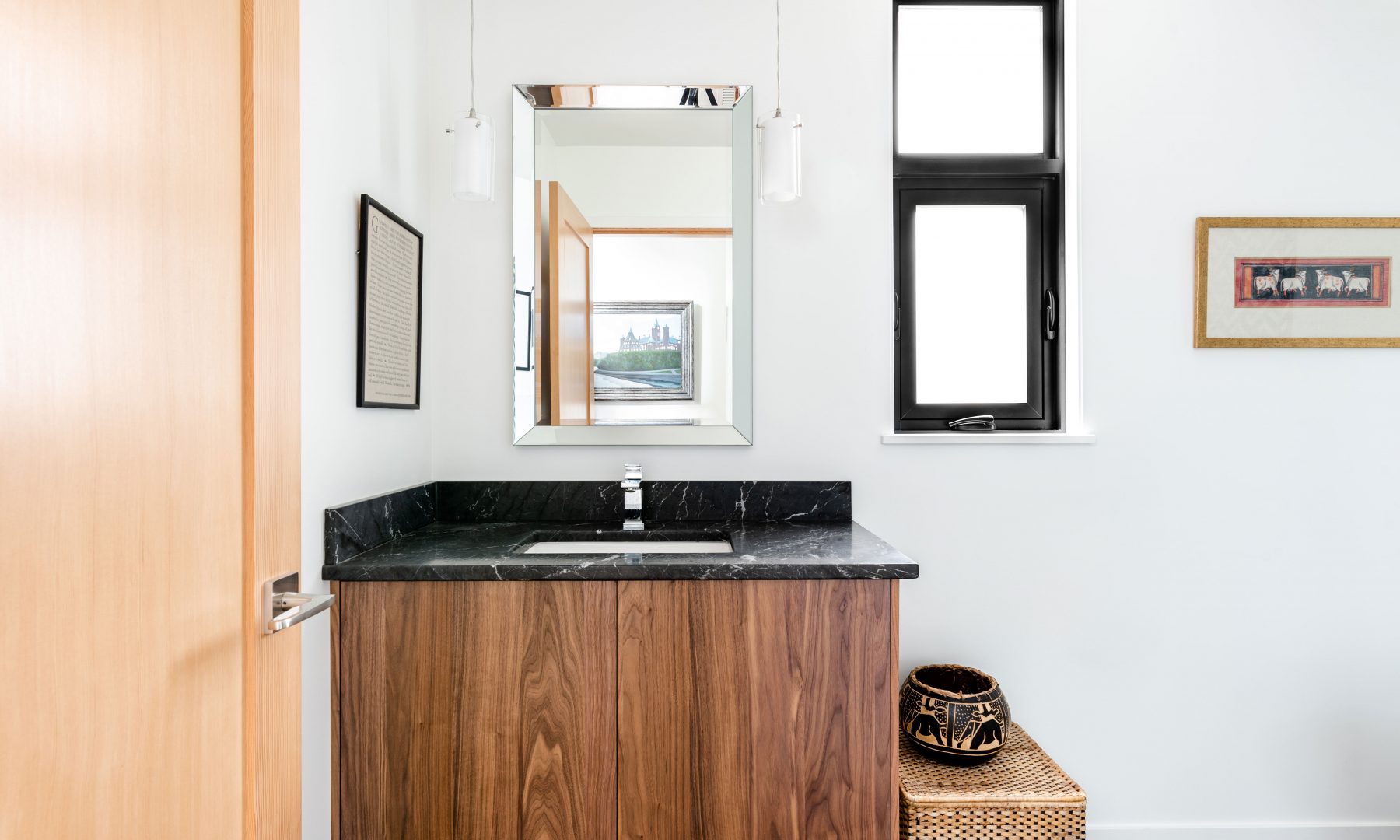 Contemporary
Unique Series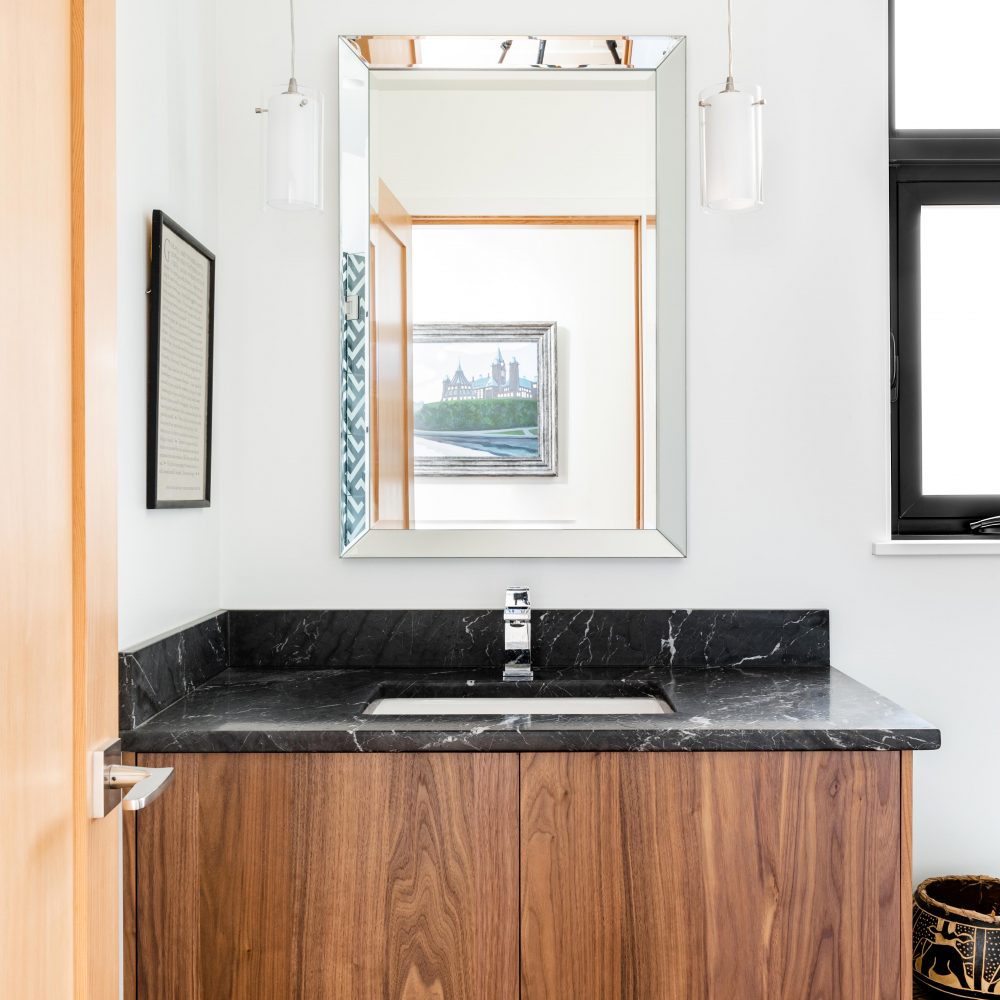 Pure Utility
A small room where space is used at its maximum. A simple built-in vanity in natural walnut.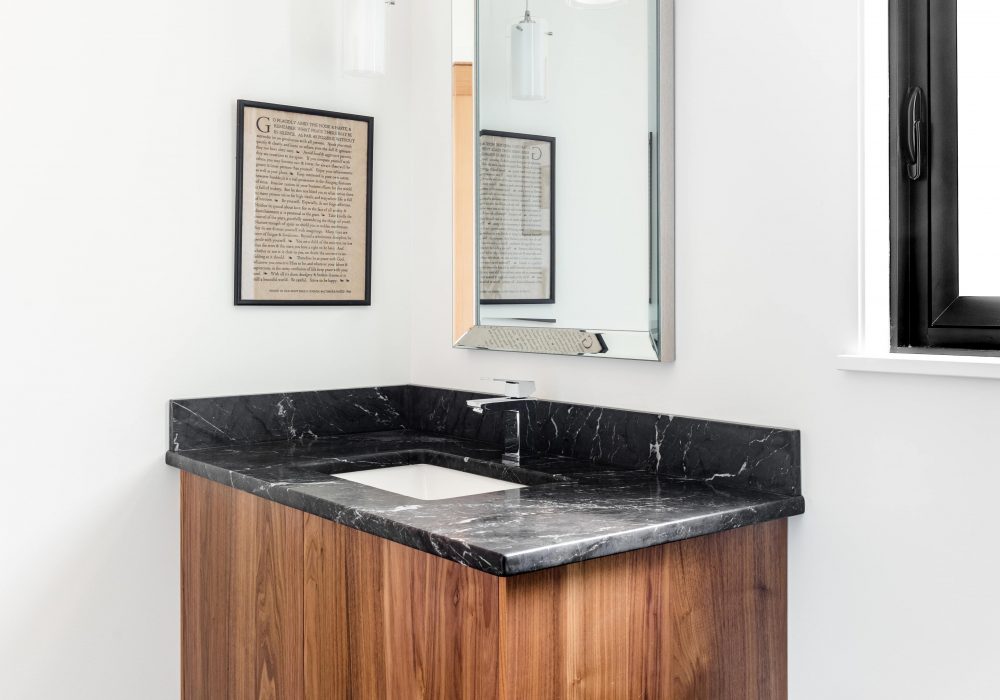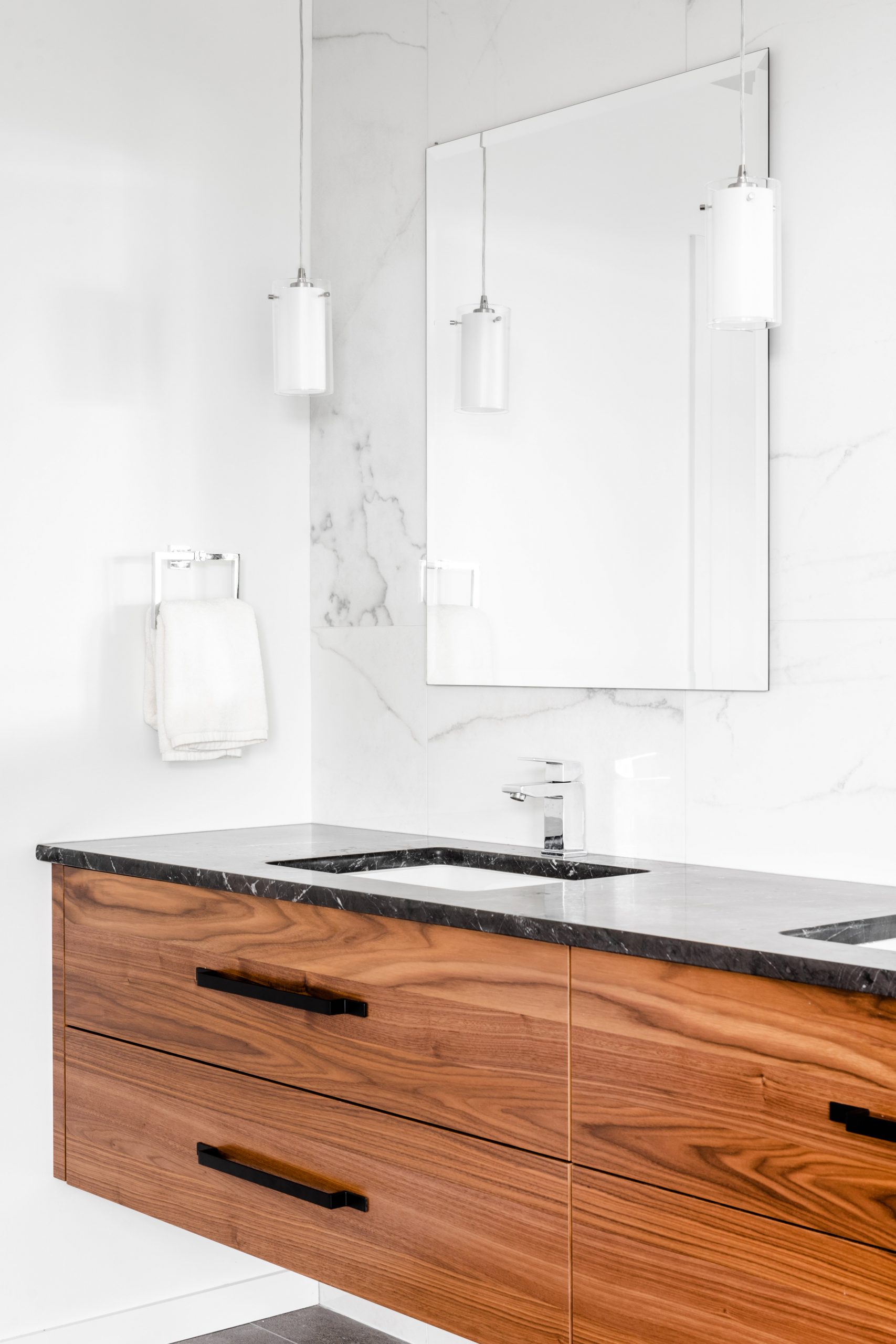 View all projects of the same style
Have a vision? We can help. Start your custom cabinet project today.
Contact the Cabico dealer to schedule a meeting and see the quality of our custom cabinets for yourself.