Cedar Hill
Brighten and colorful. A flawless project brought an aesthetic and audacious result.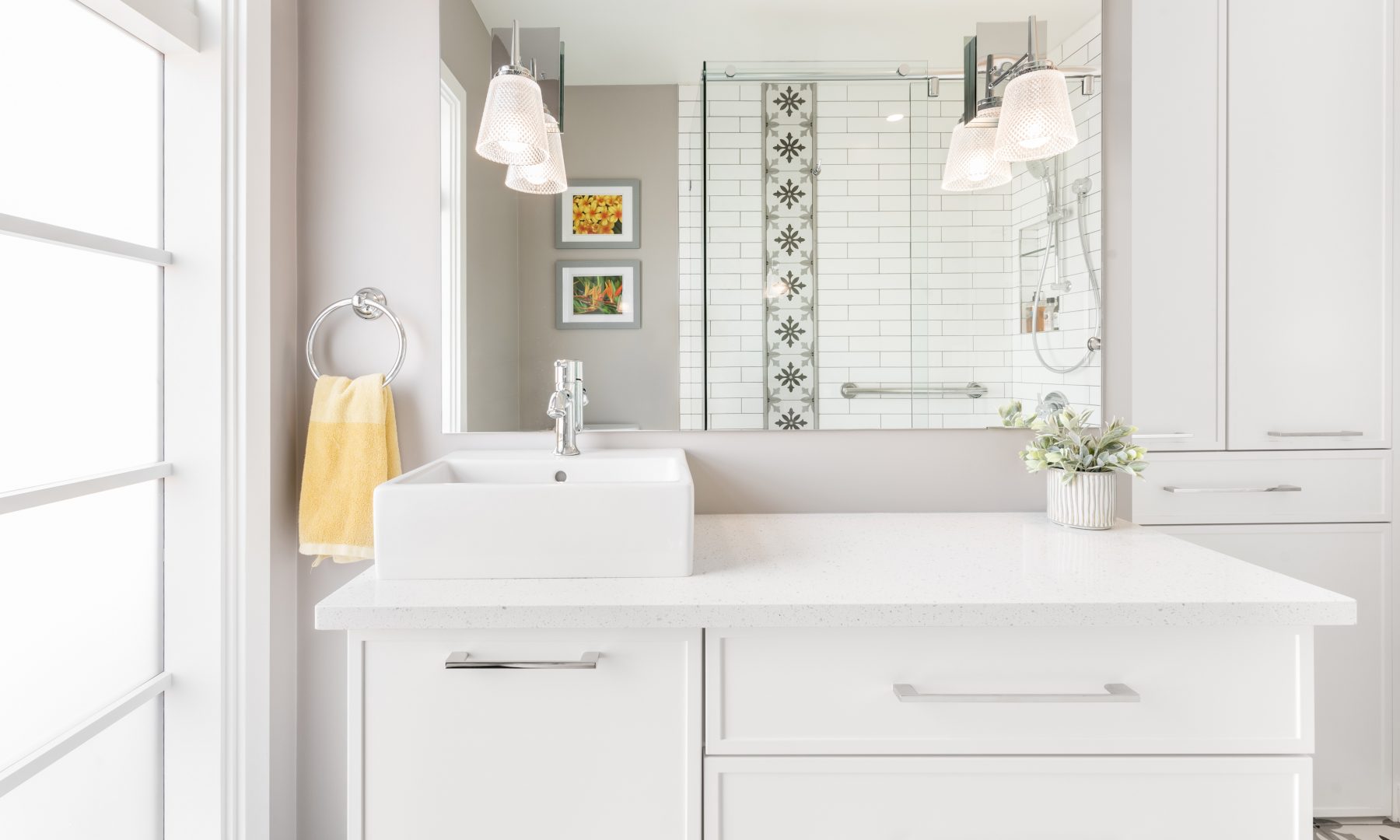 Transitional
Unique Series
Pure Elegance
Fonctional and minimalist, the bathroom has a hidden room for your cat's litter box!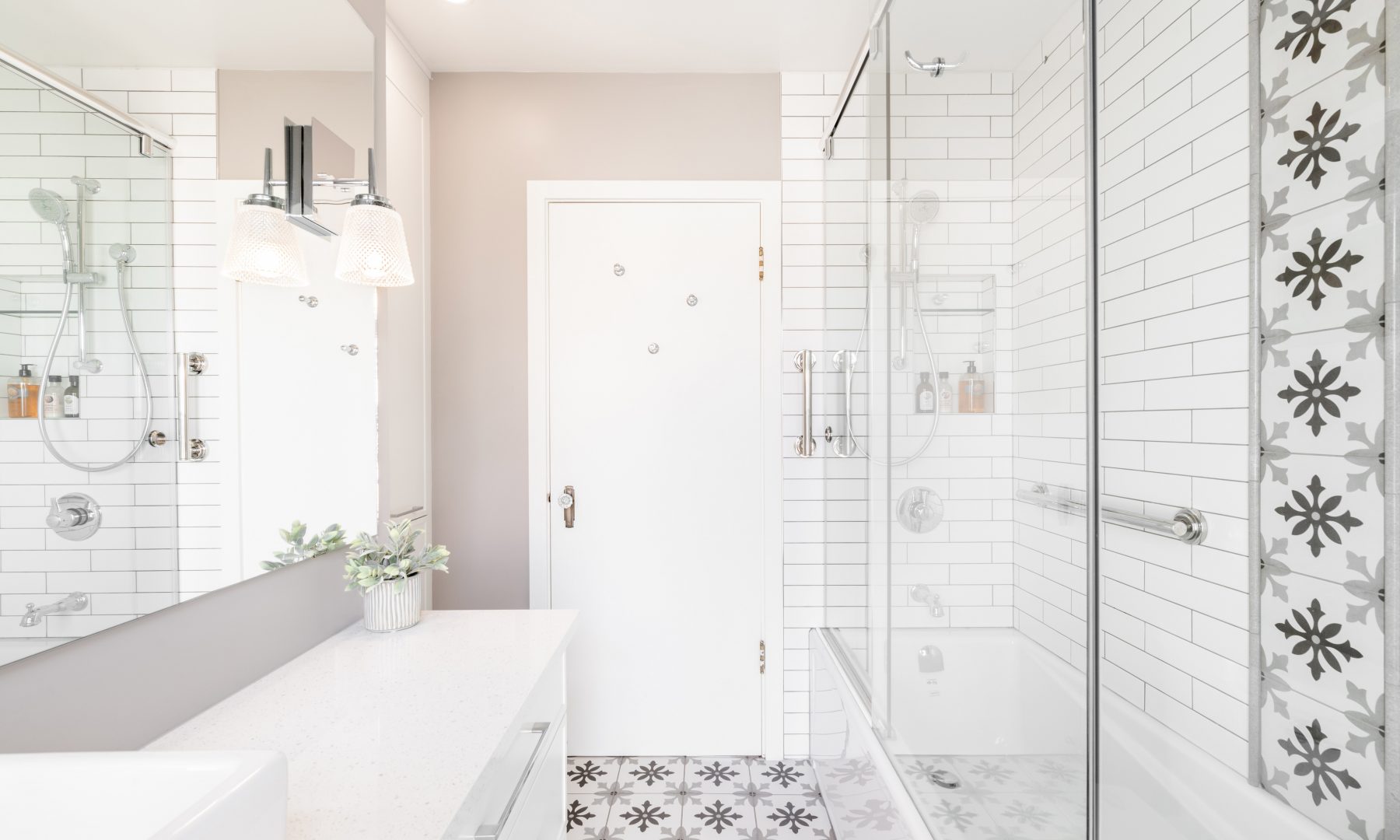 View all projects of the same style
Have a vision? We can help. Start your custom cabinet project today.
Contact the Cabico dealer to schedule a meeting and see the quality of our custom cabinets for yourself.