Des Sables
A Classic, timeless but also vivid, is this really possible? Of course. Des Sables project is the perfect example.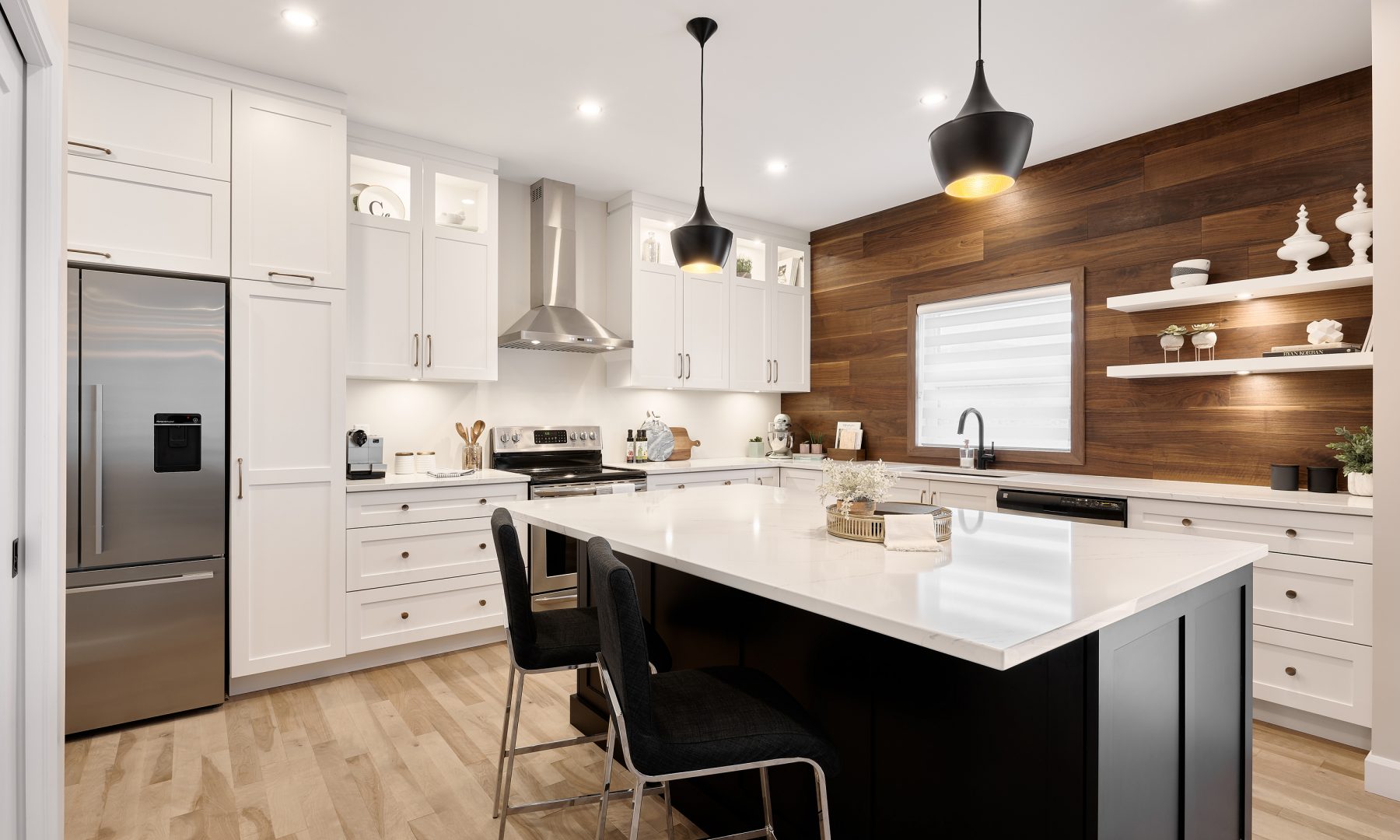 Transitional
Unique Series
Dealer
Cabico Boutique Québec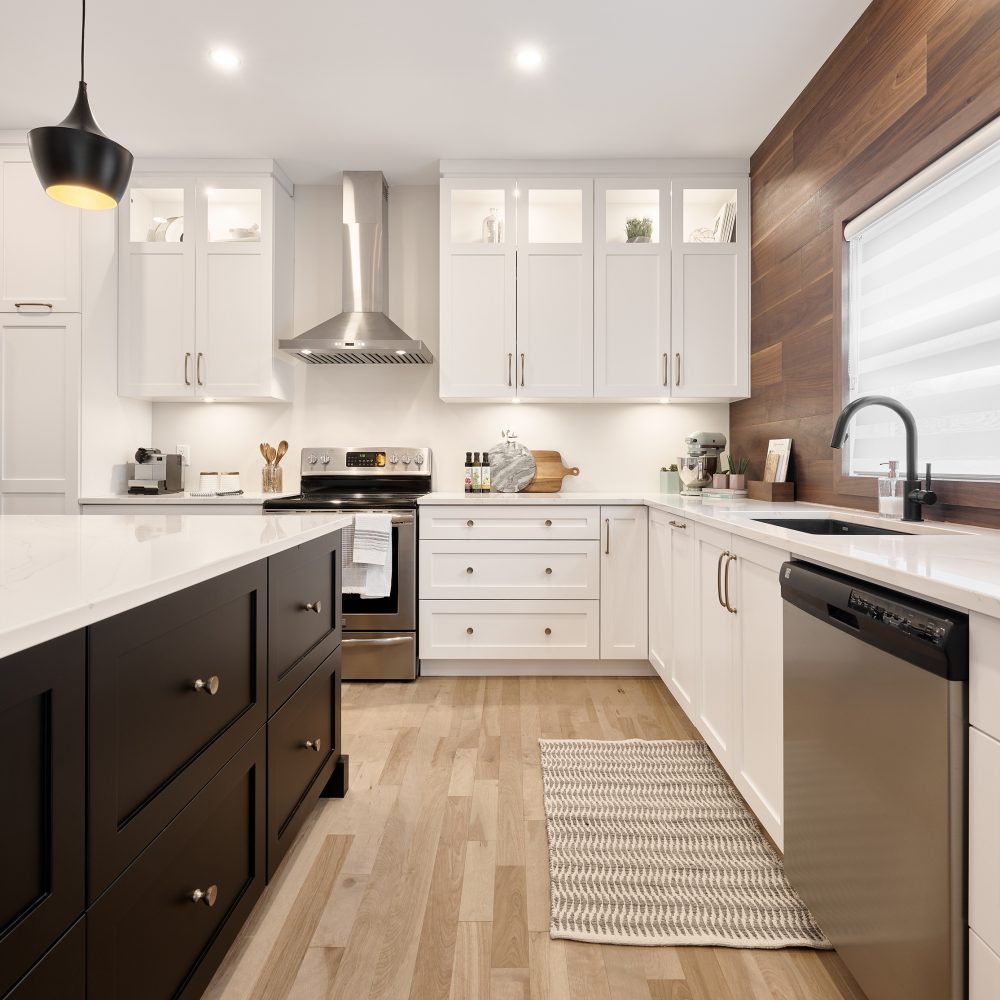 Friendly and warm
The choice of a wood species such as walnut brings finesse and luxury to a kitchen that will age like a charm, without ever going out of fashion. Everything is in the detail when you want to add vividness to a space. A bold mix of metals: gold handles, the sink and the stainless steel of the chairs and voilà!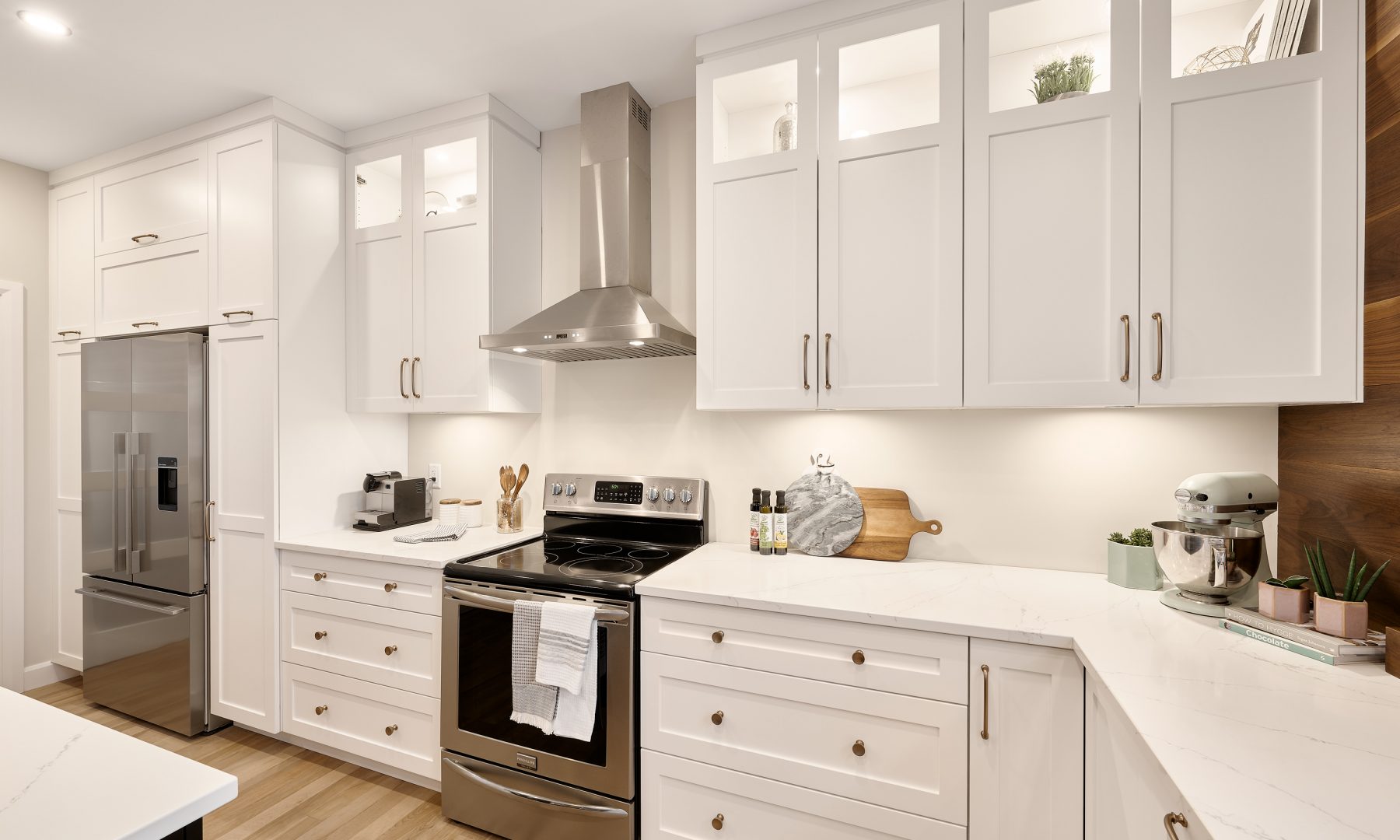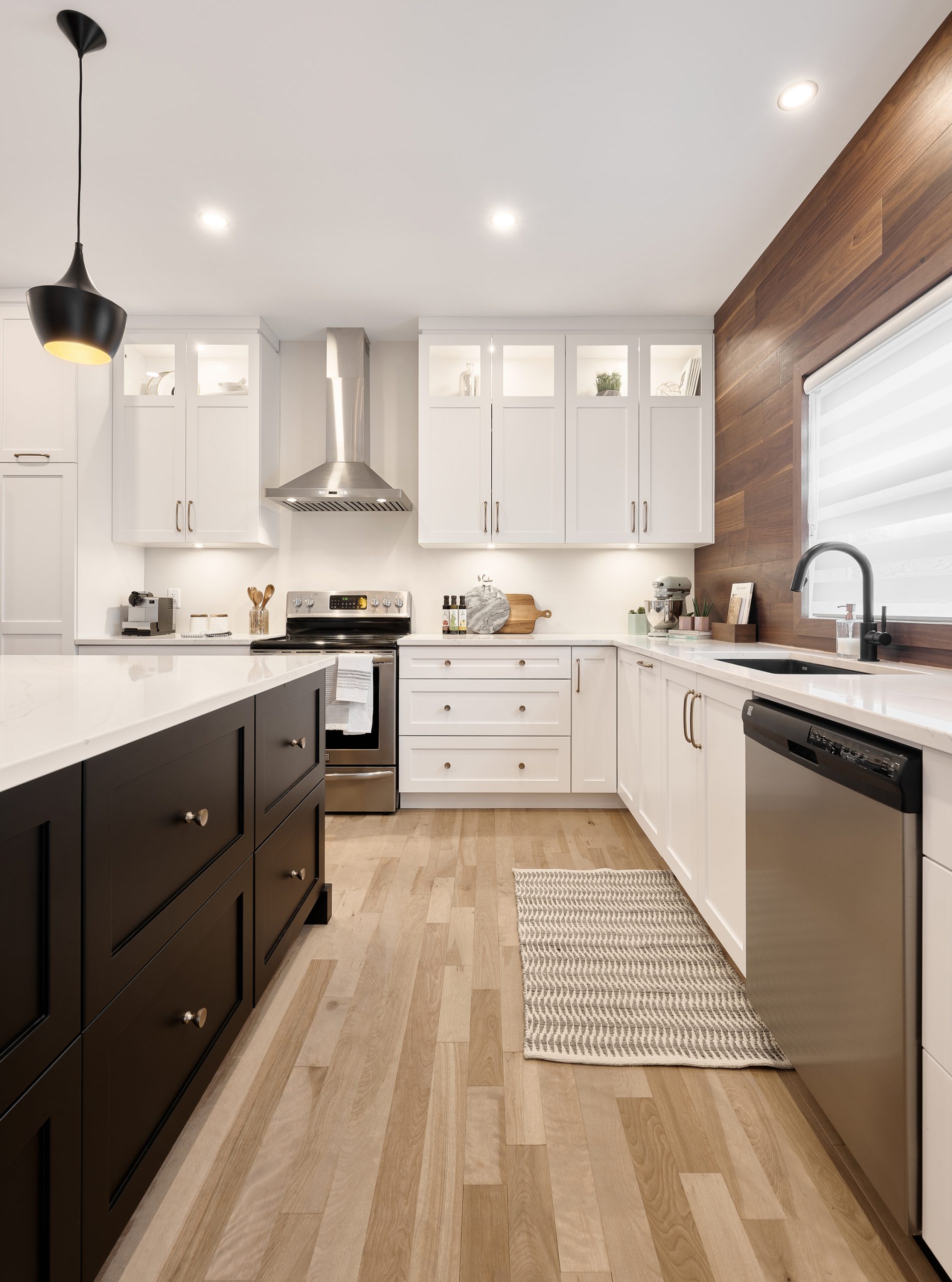 View all projects of the same style
Have a vision? We can help. Start your custom cabinet project today.
Contact the Cabico dealer to schedule a meeting and see the quality of our custom cabinets for yourself.