Farmhouse
From Quebec Cabico Boutique, Patricia Lehouillier revamped her house by creating a unique transitional farmhouse style.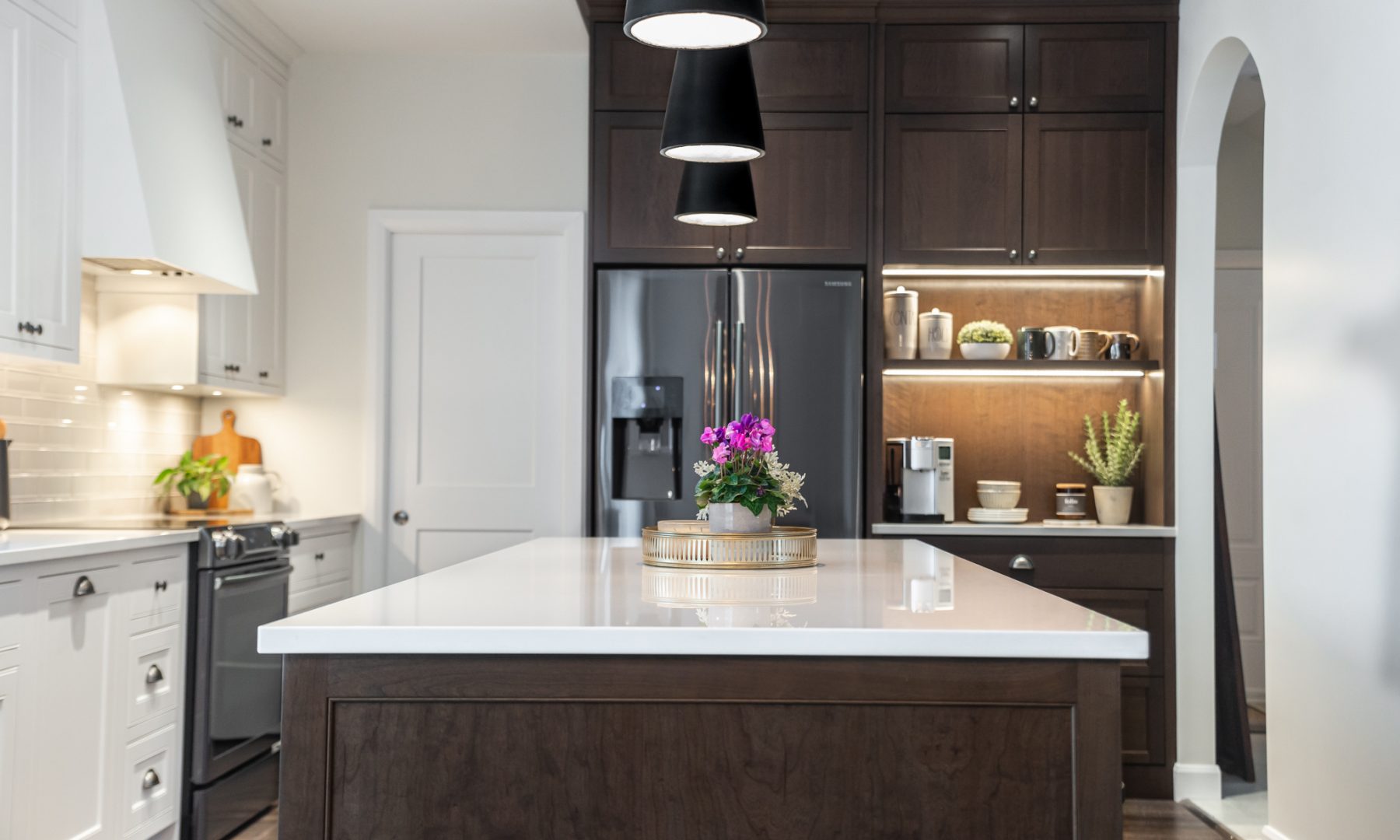 Transitional
Unique Series
Dealer
Cabico Boutique Québec
Designer
Patricia Lehouillier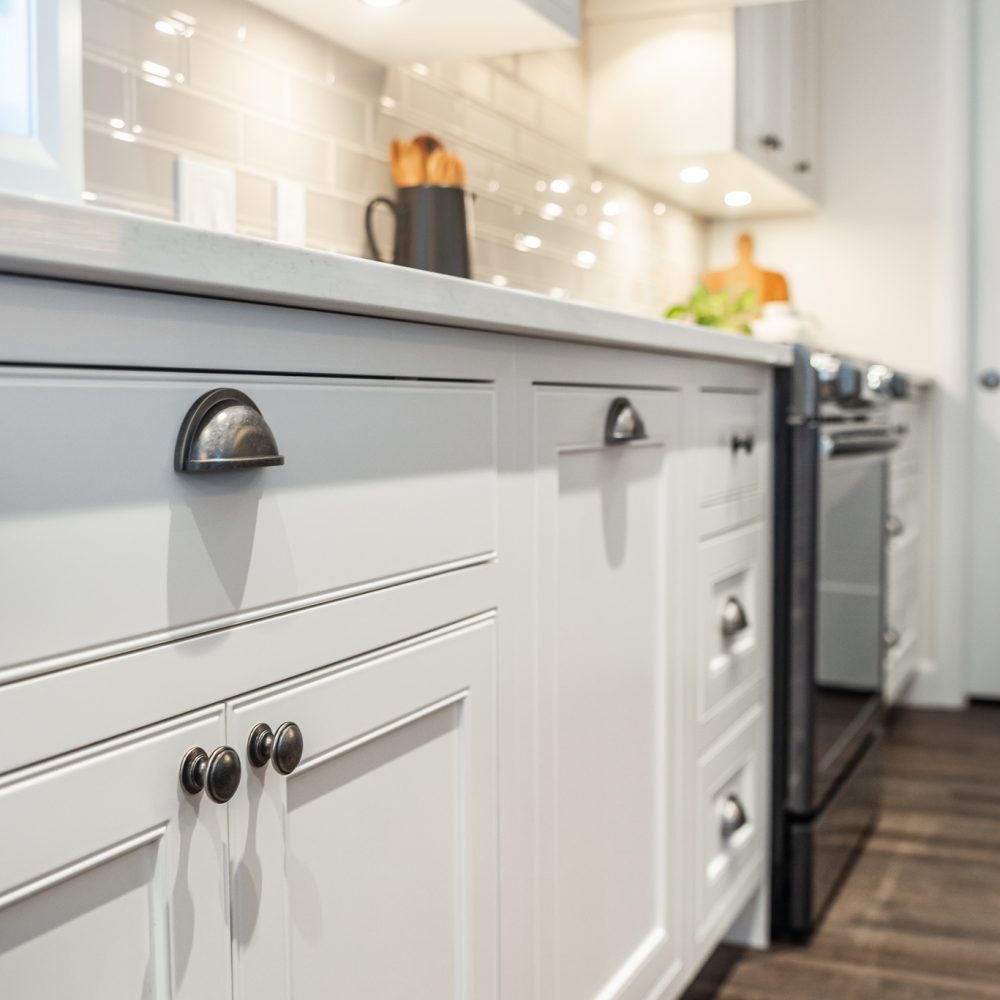 Classique Simplicity
The combination of both face frame and frameless constructions sets the ton on a trendy, but timeless kitchen. A lot of workspace has been integrated in addition to the coffee corner which adds a unique element to the space.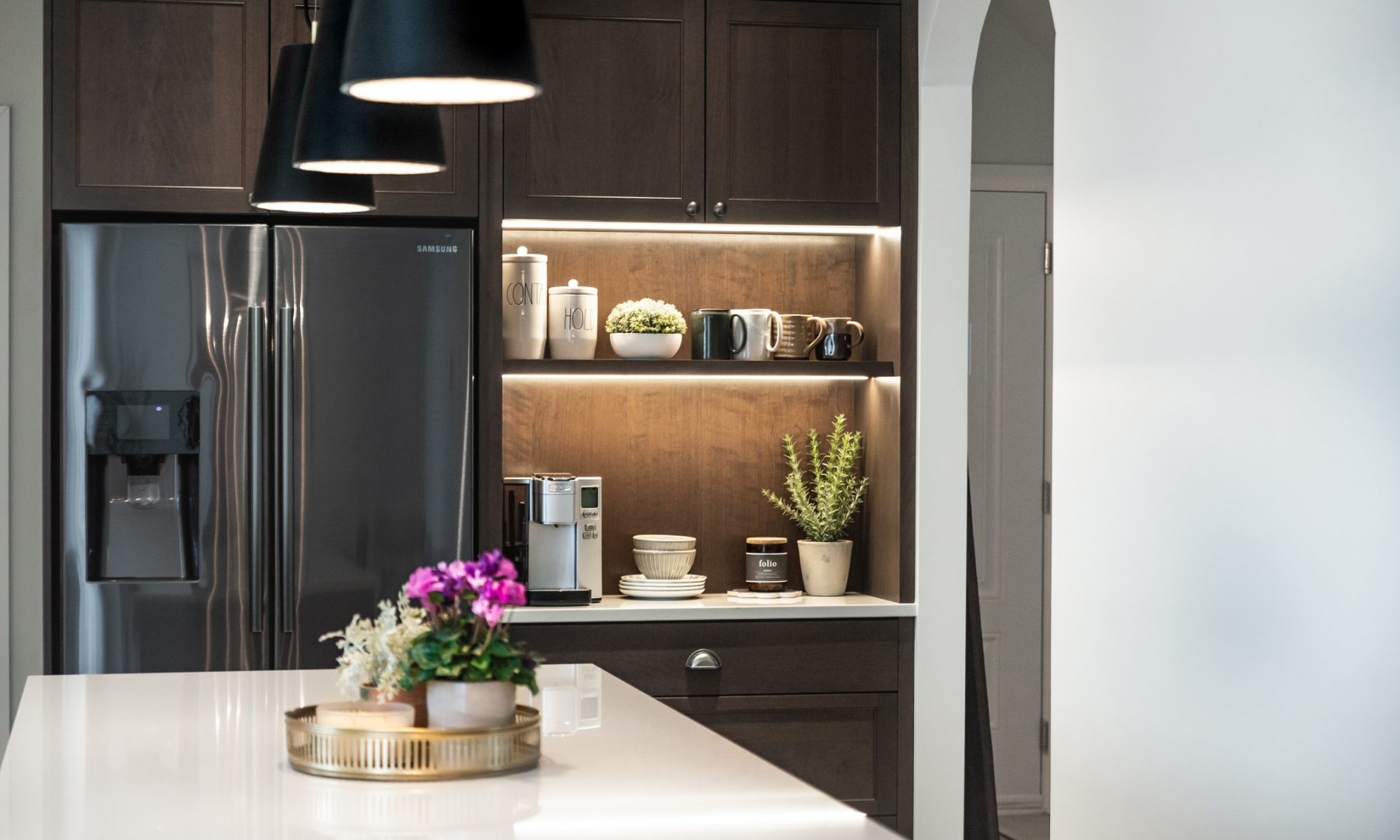 View all projects of the same style
Have a vision? We can help. Start your custom cabinet project today.
Contact the Cabico dealer to schedule a meeting and see the quality of our custom cabinets for yourself.