Farmhouse
From Quebec Cabico Boutique, Patricia Lehouillier revamped her house by creating a unique transitional farmhouse style.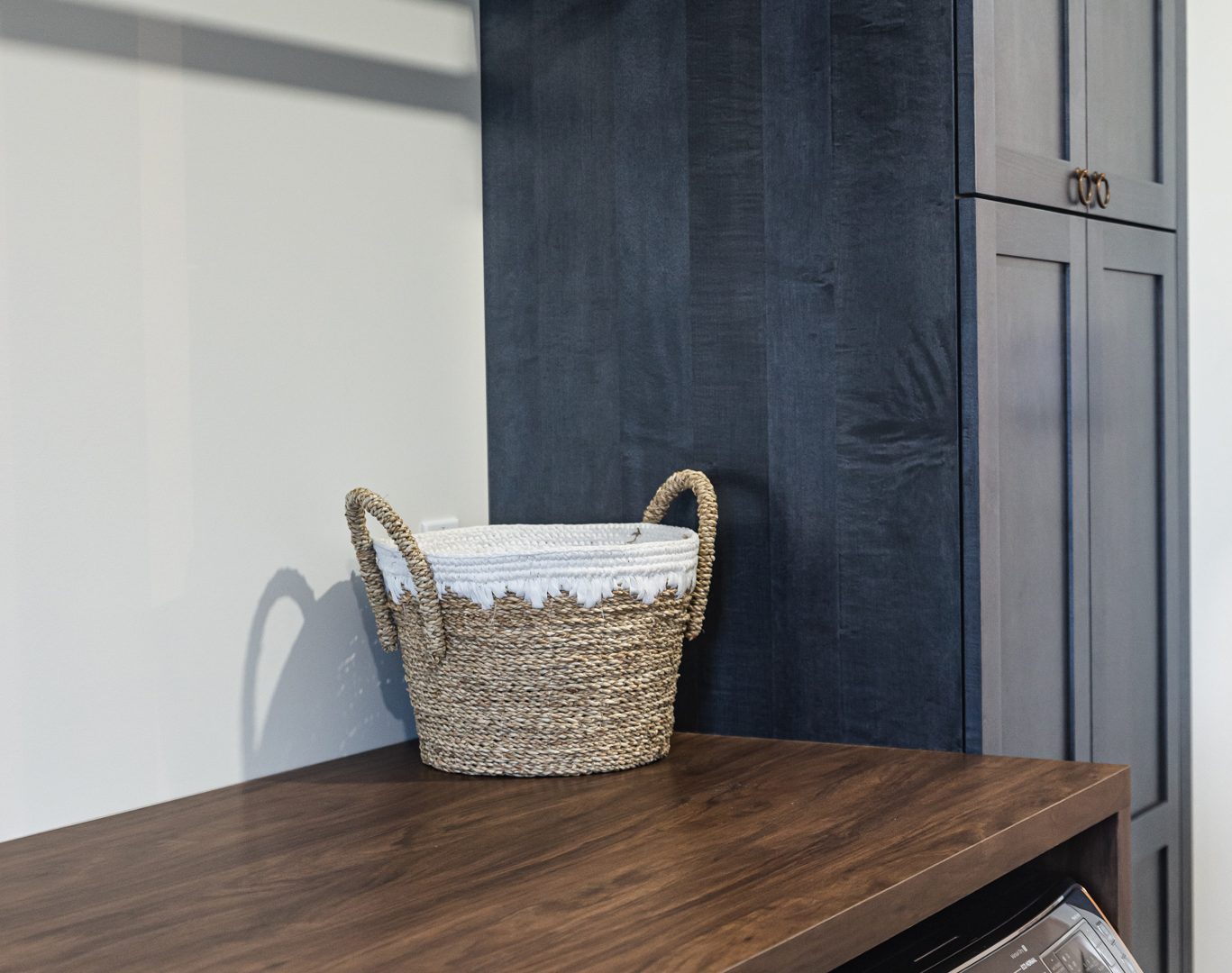 Transitional
Unique Series
Dealer
Cabico Boutique Québec
Designer
Patricia Lehouillier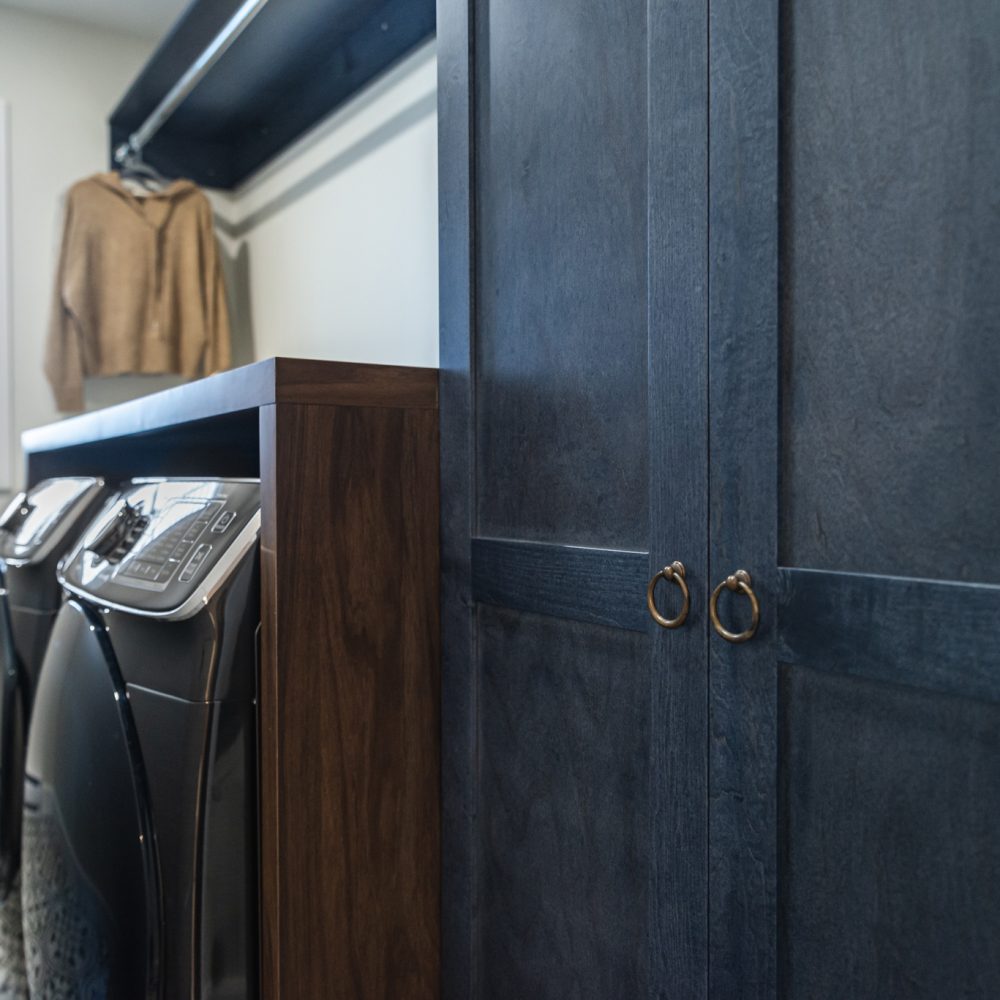 Classique Simplicity
Details, Detail, Details! Every element of the laundry room has been careful chose to create this magnificent farmhouse style. Deep colors and a subtle wood grain give enough space for the eclectic floor to shine!
View all projects of the same style
Have a vision? We can help. Start your custom cabinet project today.
Contact the Cabico dealer to schedule a meeting and see the quality of our custom cabinets for yourself.