Greenwood
The winners of Cabico Boutique's latest contest were awarded $25K towards their new project.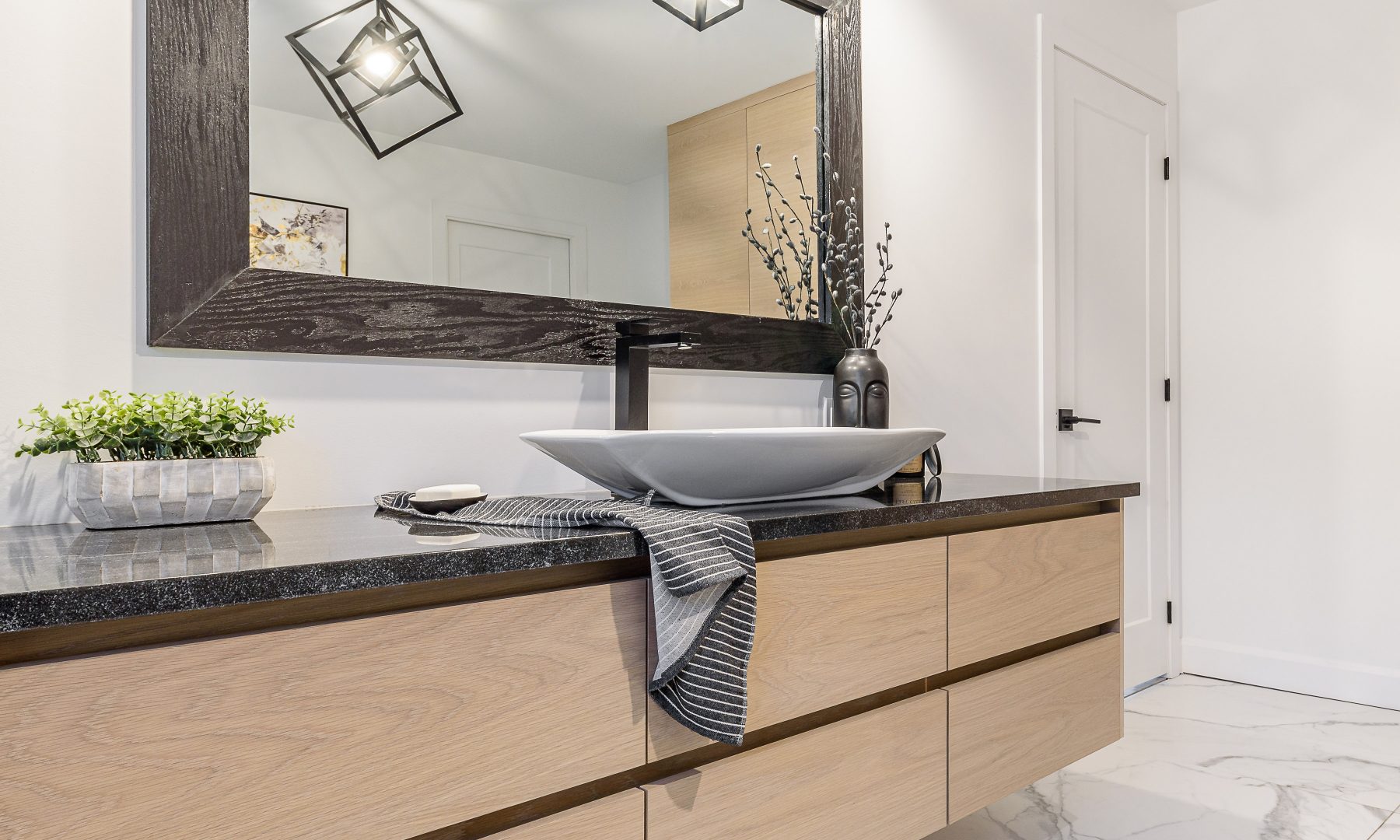 Contemporary
Unique Series
Dealer
Cabico Boutique Québec
Designer
Patricia Lehouillier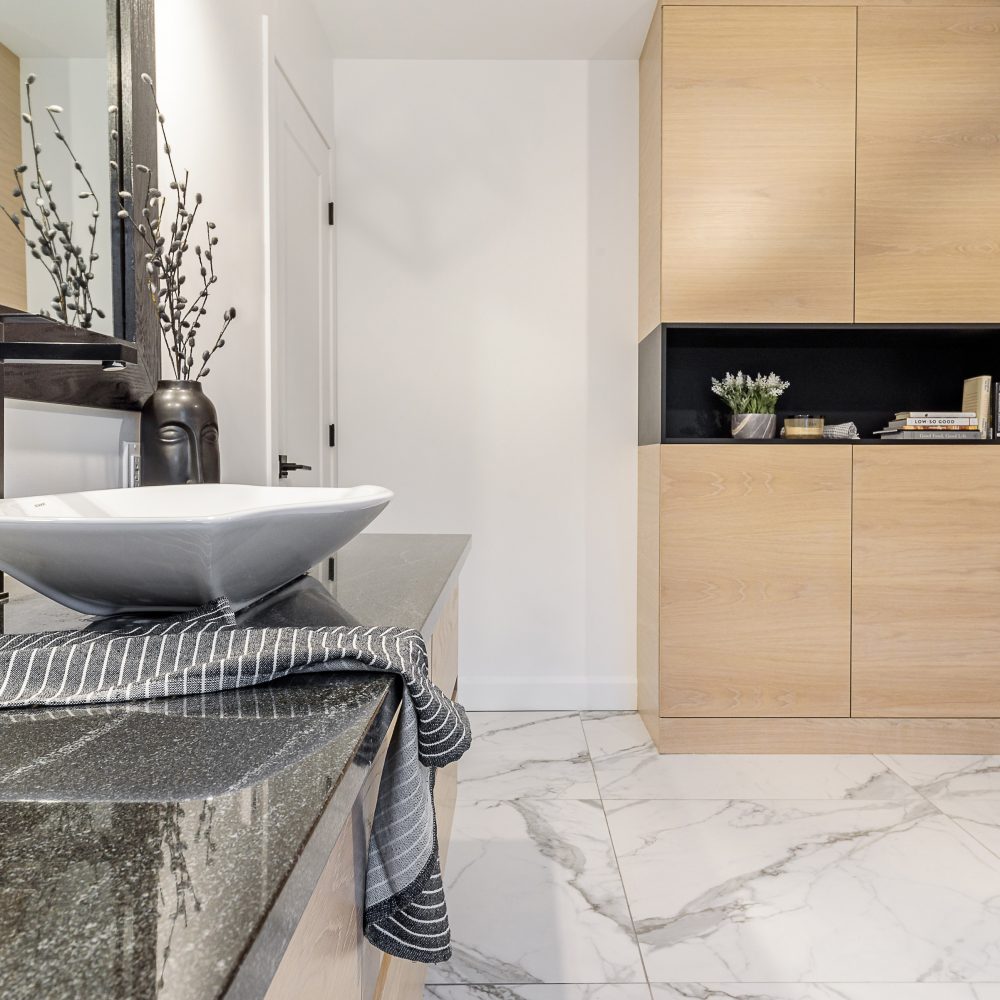 Organic Functionalism
The wall-mount vanity gives lightness to the space and the cutout drawers is the perfect touch to the oak doors to keep the very linear design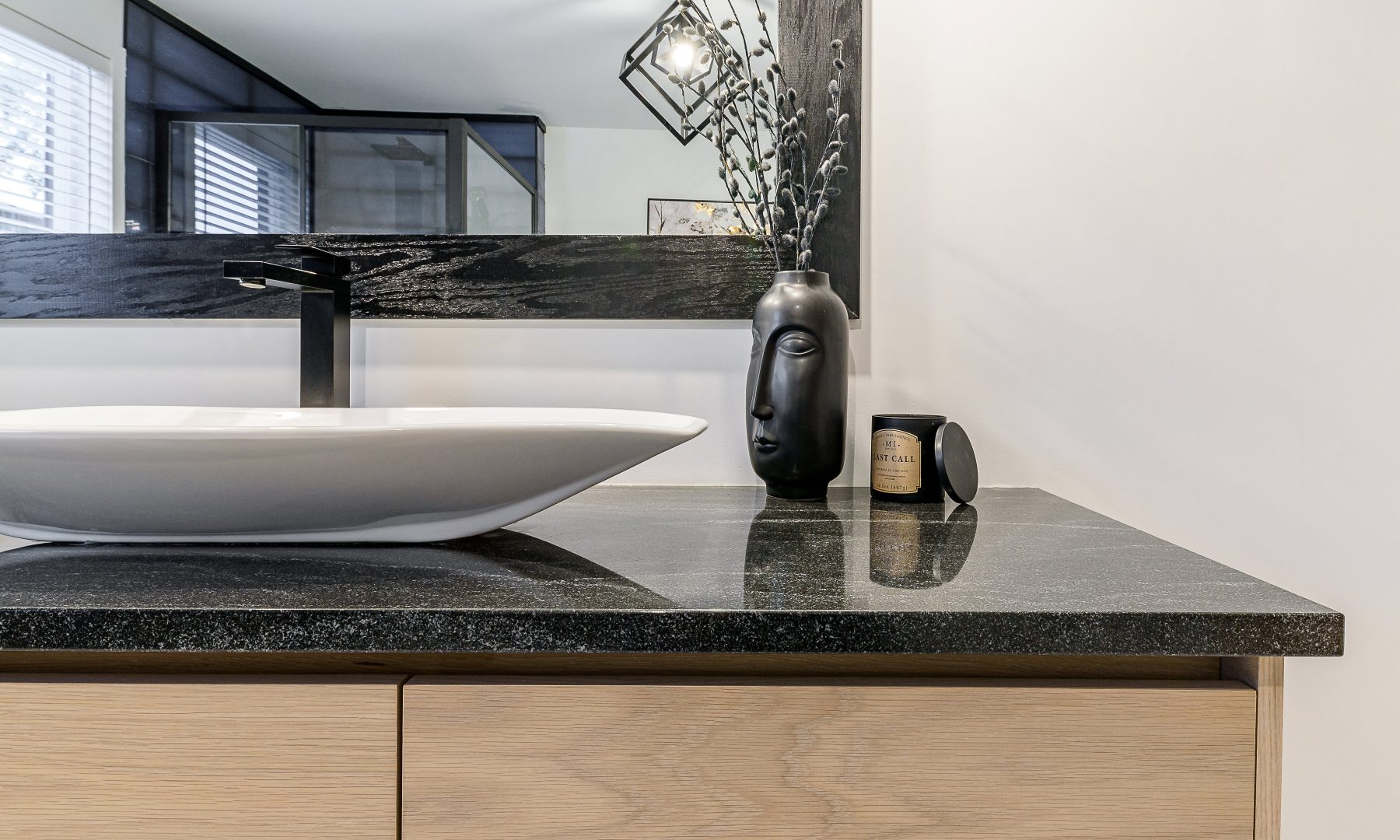 View all projects of the same style
Have a vision? We can help. Start your custom cabinet project today.
Contact the Cabico dealer to schedule a meeting and see the quality of our custom cabinets for yourself.