Oak Bay Village
A project where wood is honored in its purest form.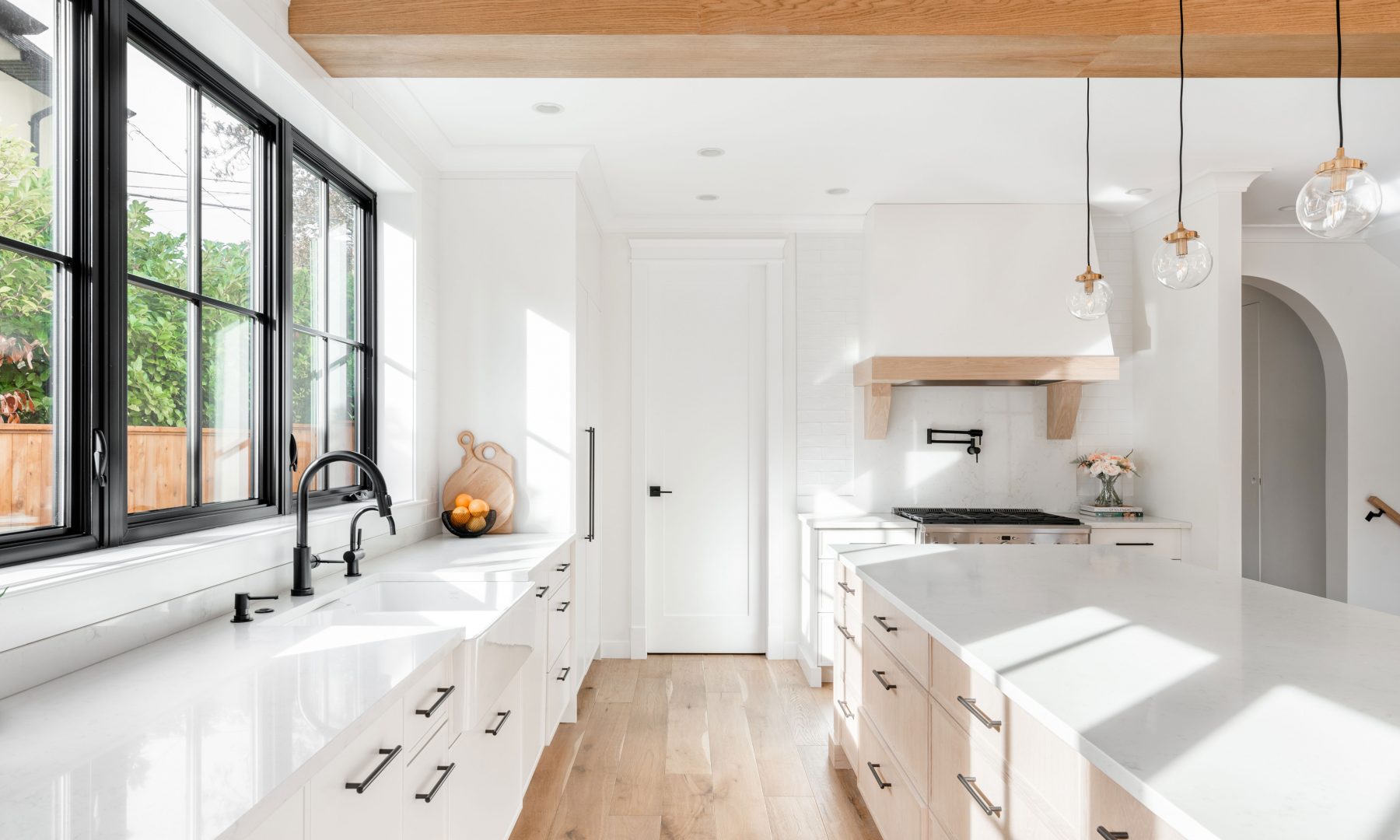 Transitional
Unique Series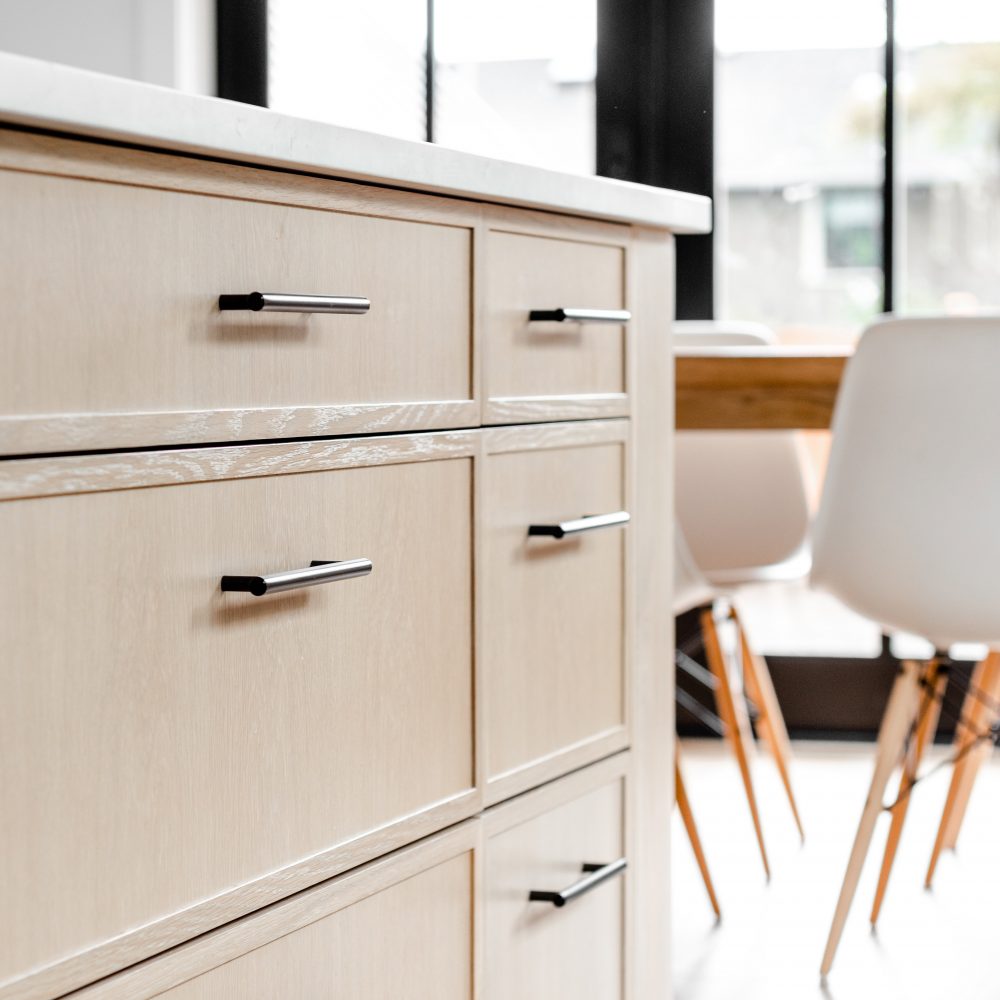 Wood lines
An open concept where the lines are at the heart of each element for a perfect symmetry effect. The ceiling beams, the long countertops and the frameless construction bring length and depth to the project. Storage is definitely not a problem in this kitchen where it was an important need.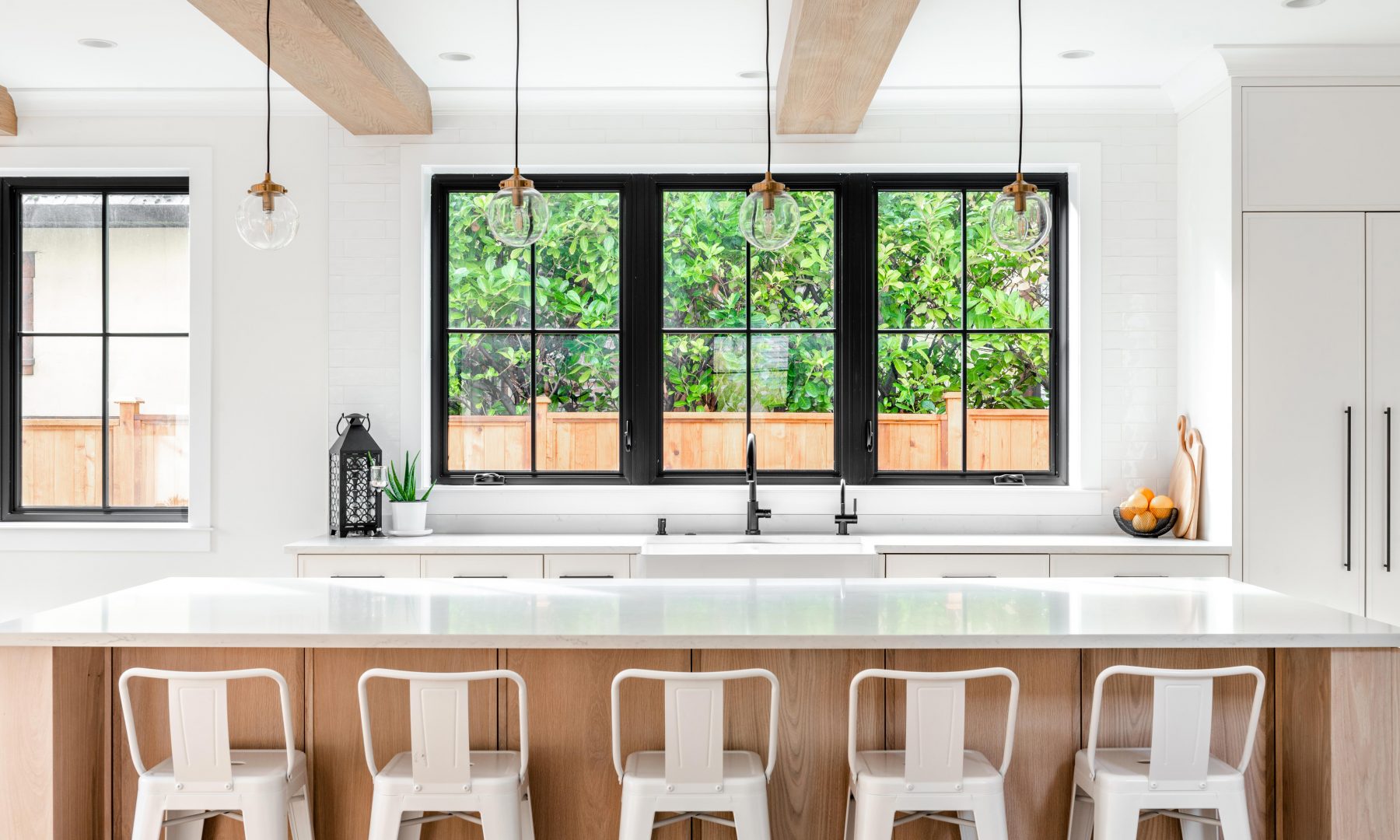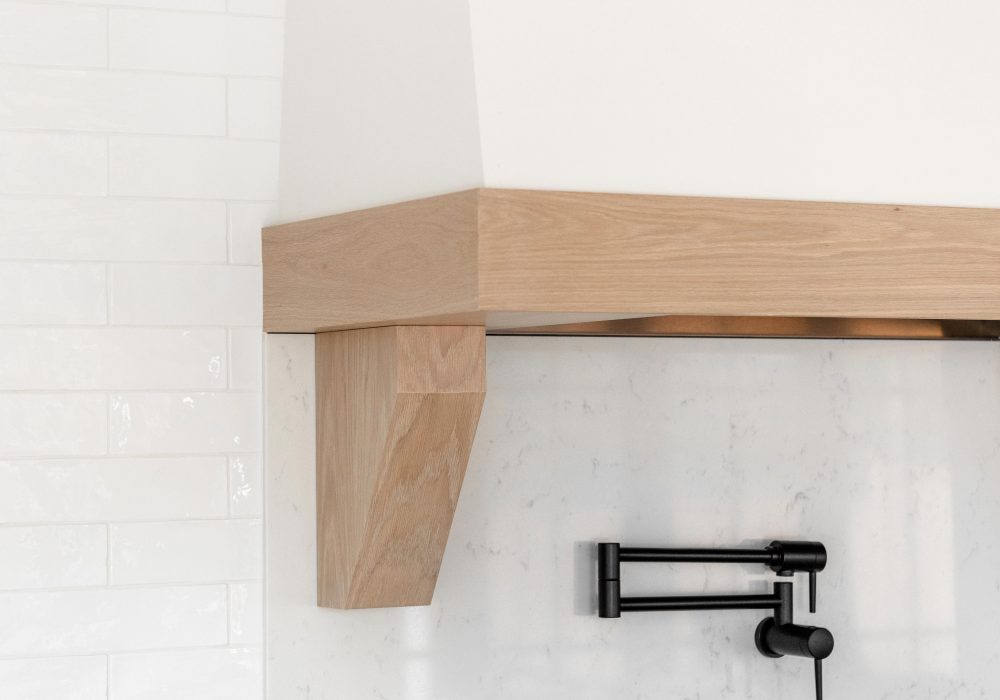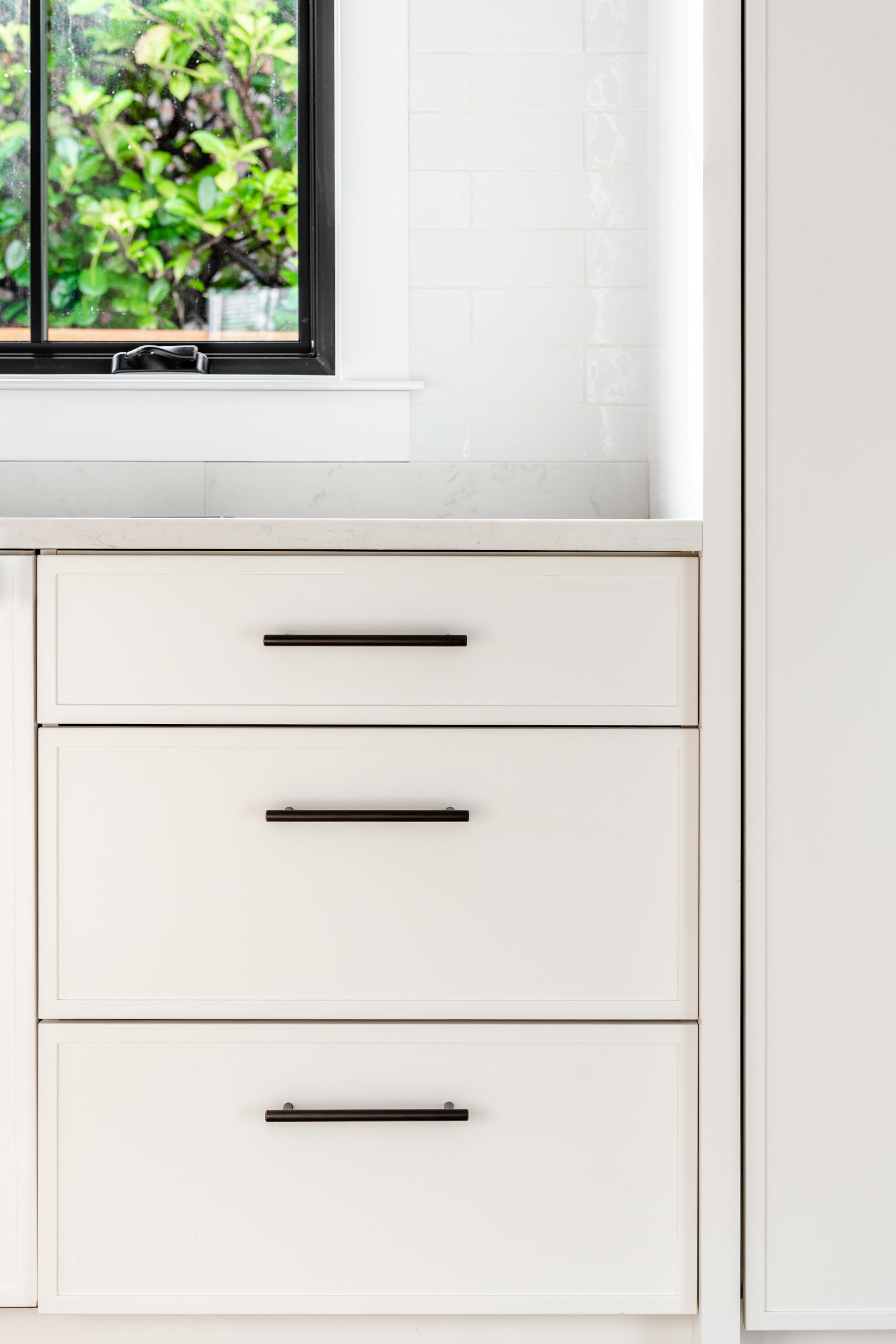 View all projects of the same style
Have a vision? We can help. Start your custom cabinet project today.
Contact the Cabico dealer to schedule a meeting and see the quality of our custom cabinets for yourself.