Oak Bay Village
A project where wood is honored in its purest form.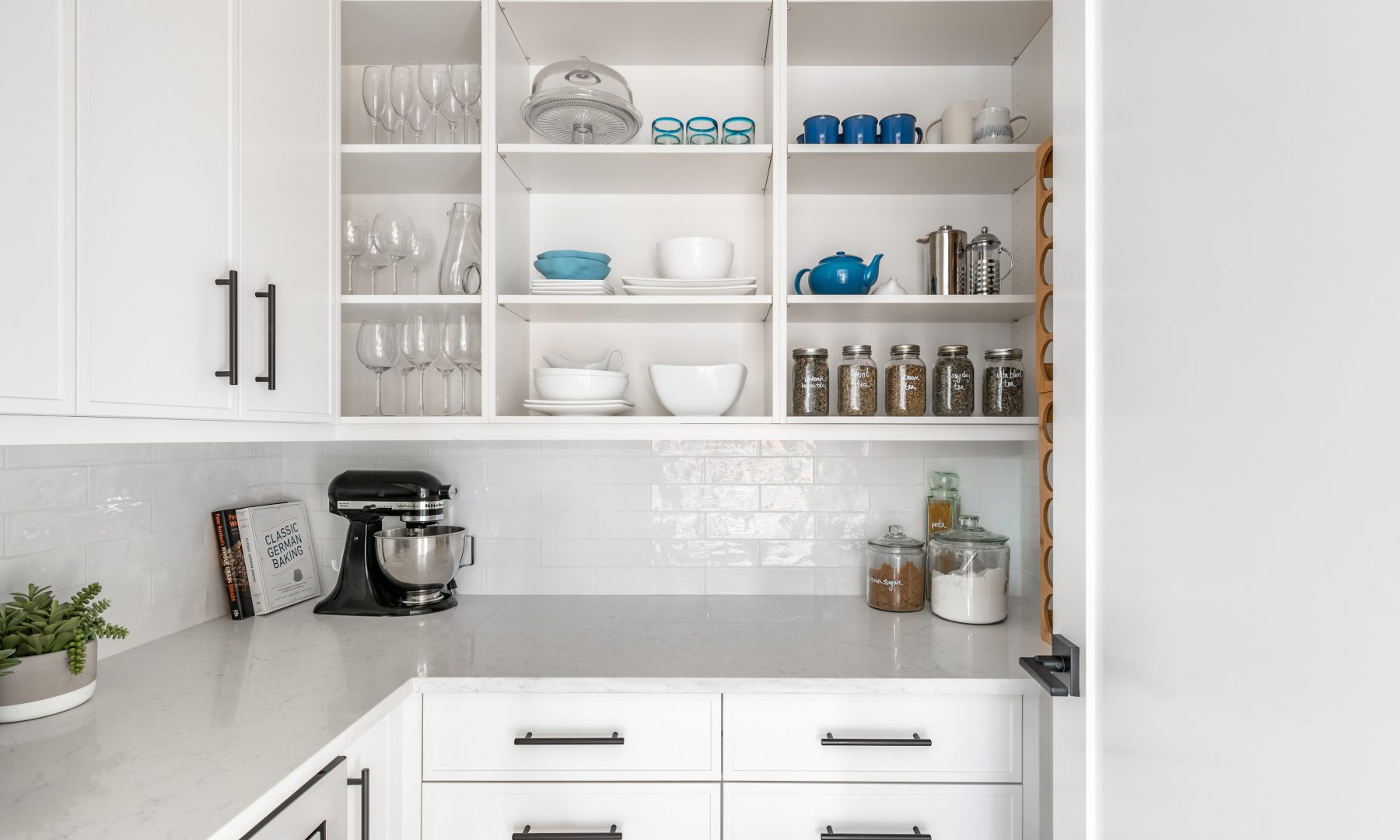 Transitional
Unique Series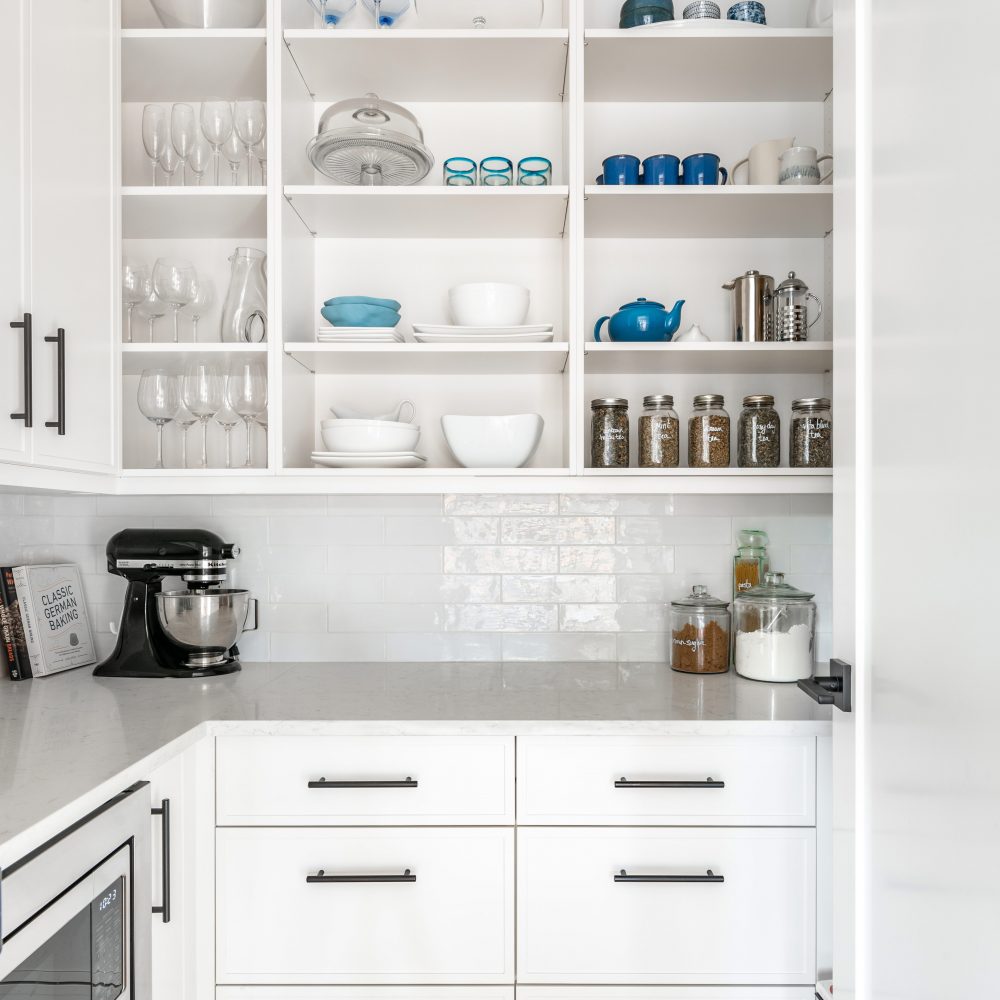 Hidden pantry
Pantries are perfect to hide what you don't what to show on your kitchen countertops. The goal was also to add additional storage with more drawers.
View all projects of the same style
Have a vision? We can help. Start your custom cabinet project today.
Contact the Cabico dealer to schedule a meeting and see the quality of our custom cabinets for yourself.