Oak Bay Village
A project where wood is honored in its purest form.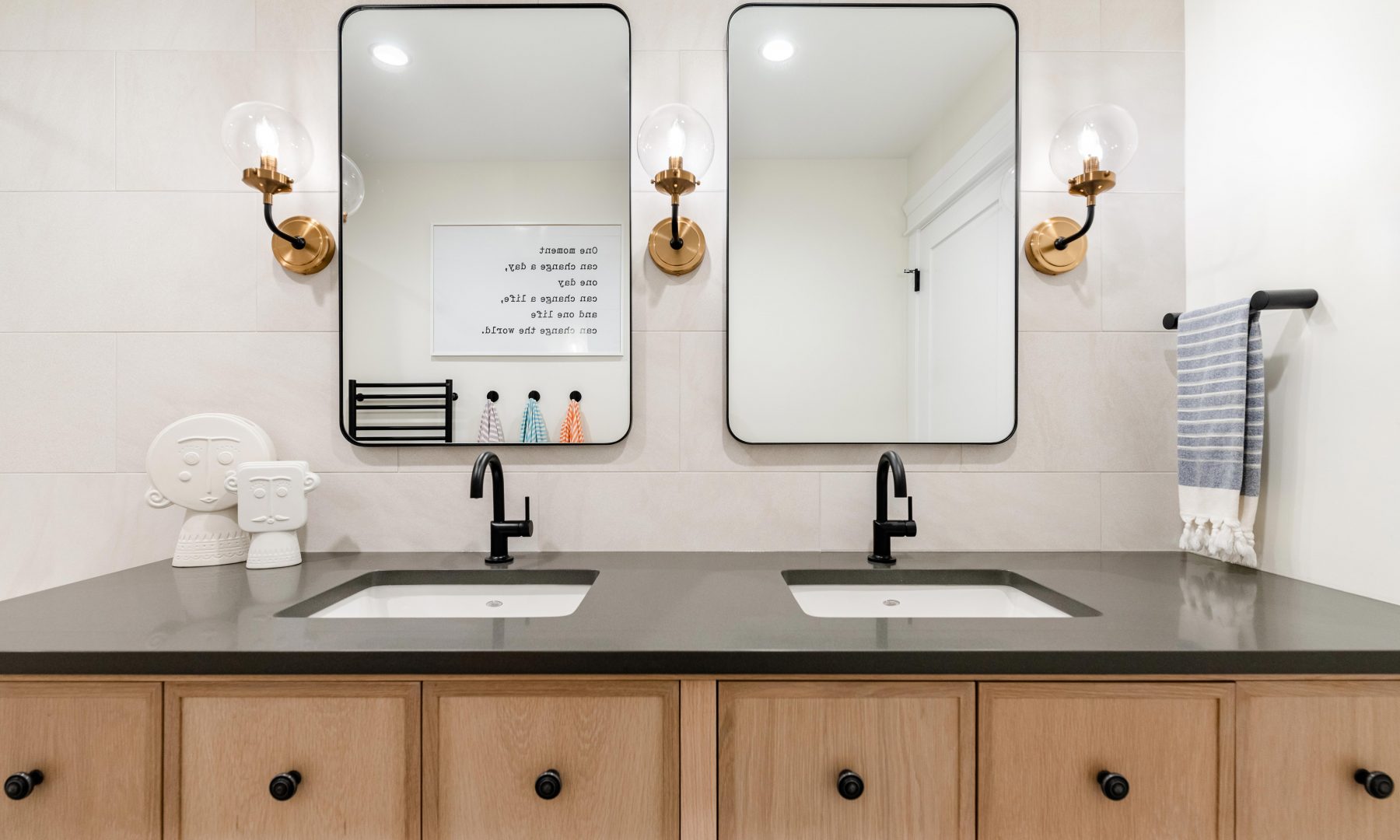 Transitional
Unique Series
Dimension
The children's bathroom is divided so that everything is easily accessible and convenient. Built-in sinks allow, among other things, easier access for kids. The choice of different drawer shapes brings a dimension length to the cabinets.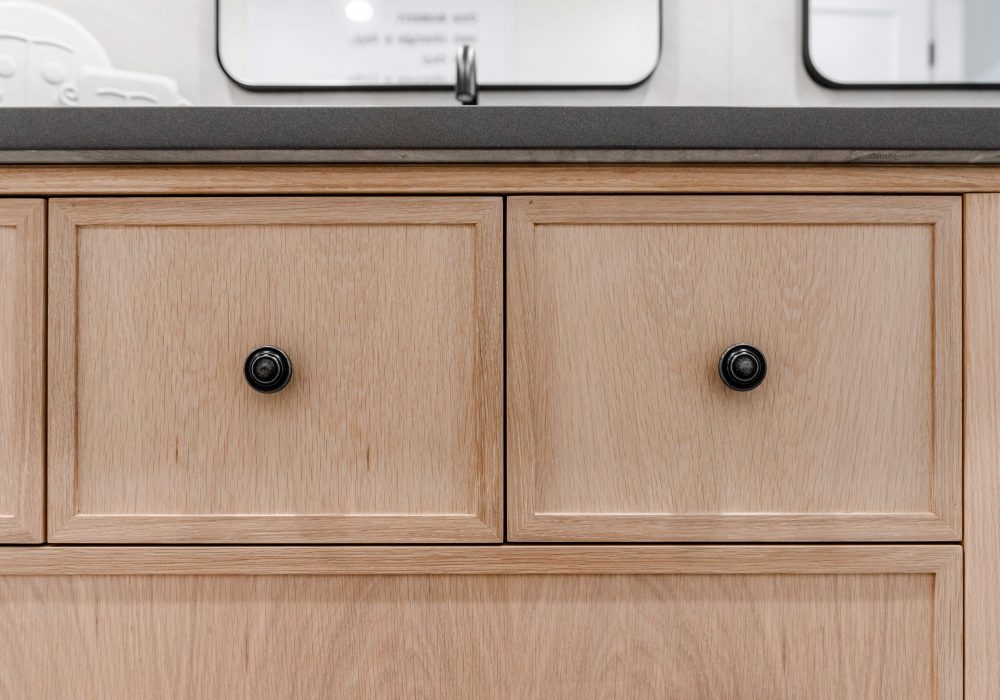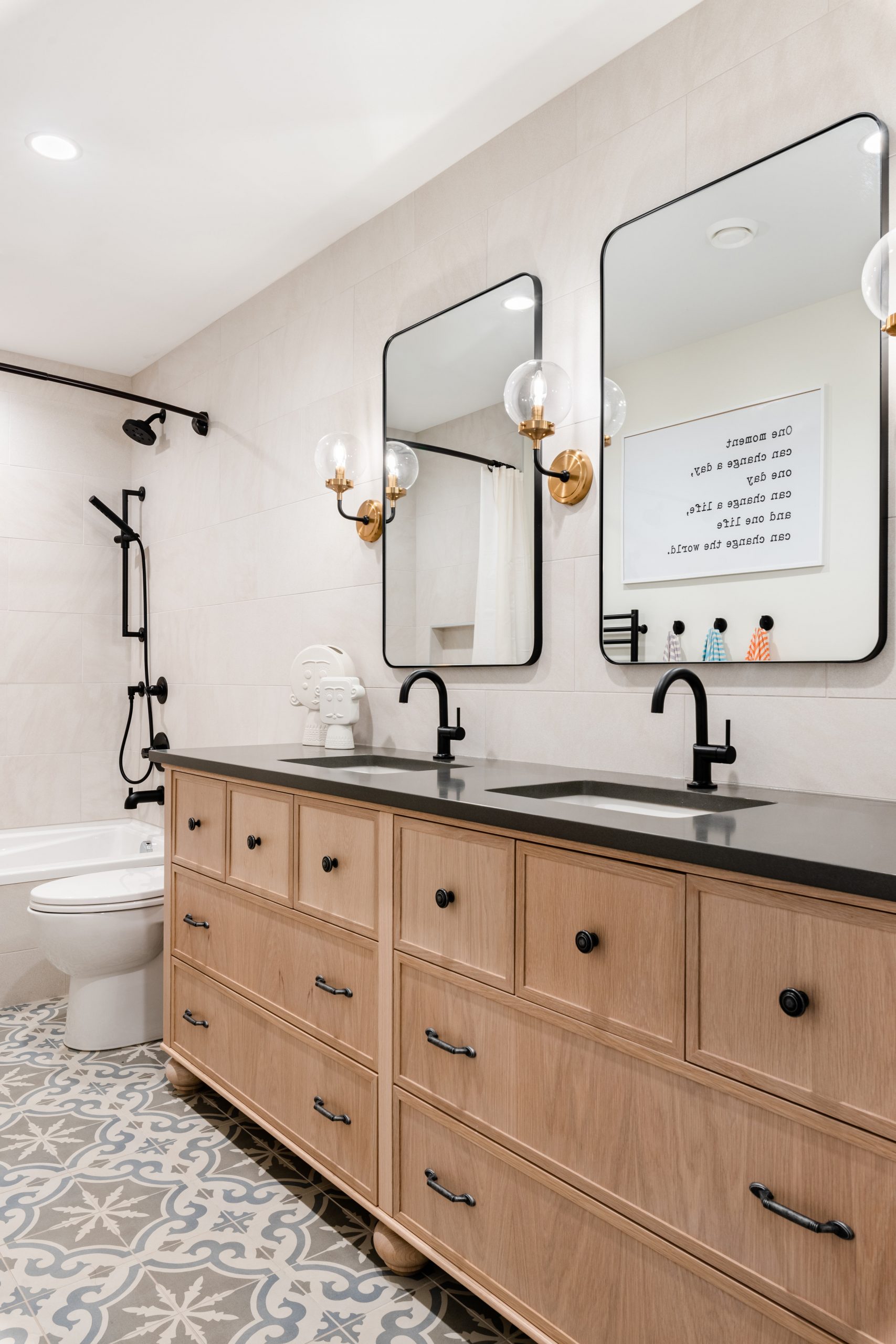 View all projects of the same style
Have a vision? We can help. Start your custom cabinet project today.
Contact the Cabico dealer to schedule a meeting and see the quality of our custom cabinets for yourself.