Red Oak Leaf
Natural, simple and timeless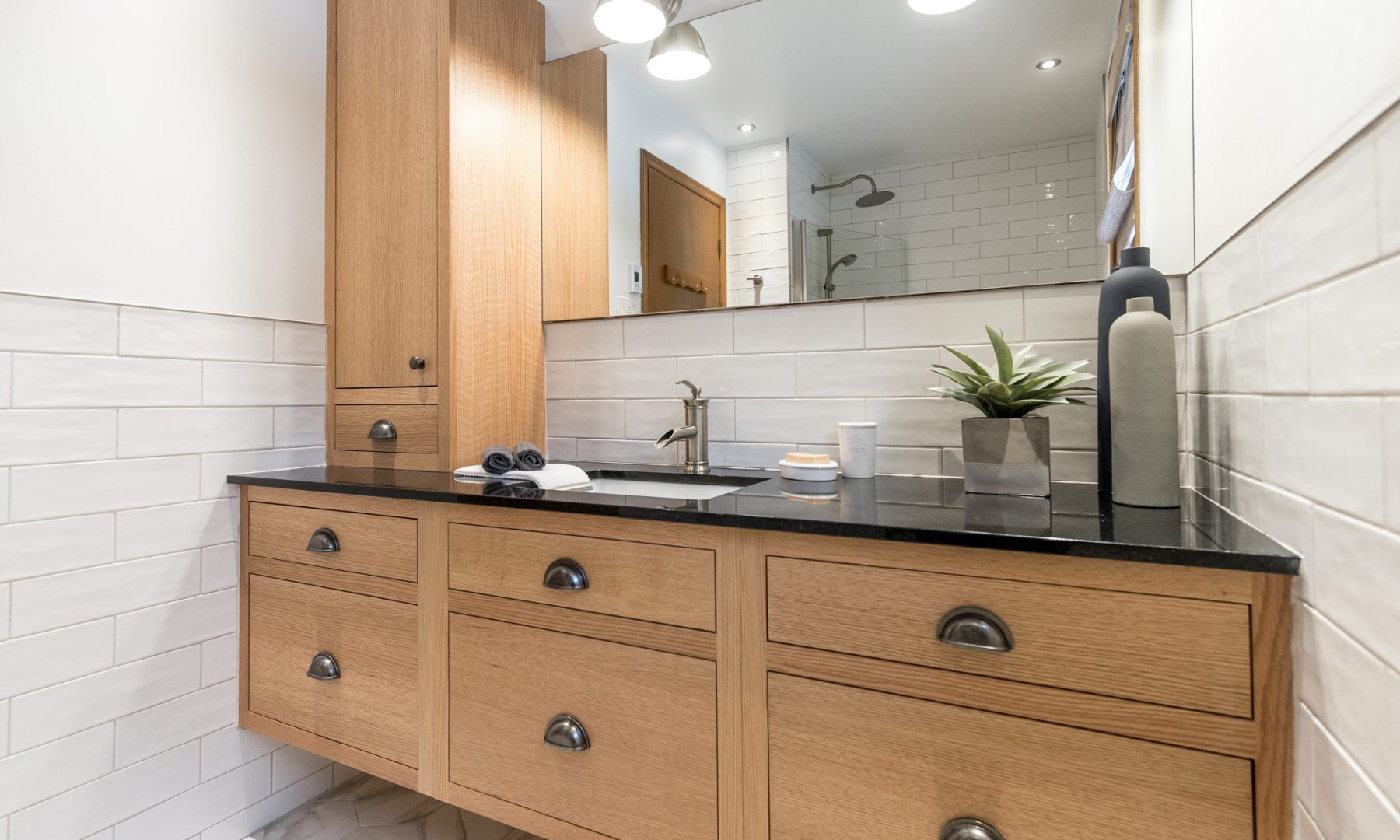 Transitional
Unique Series
Dealer
Cabico Boutique Québec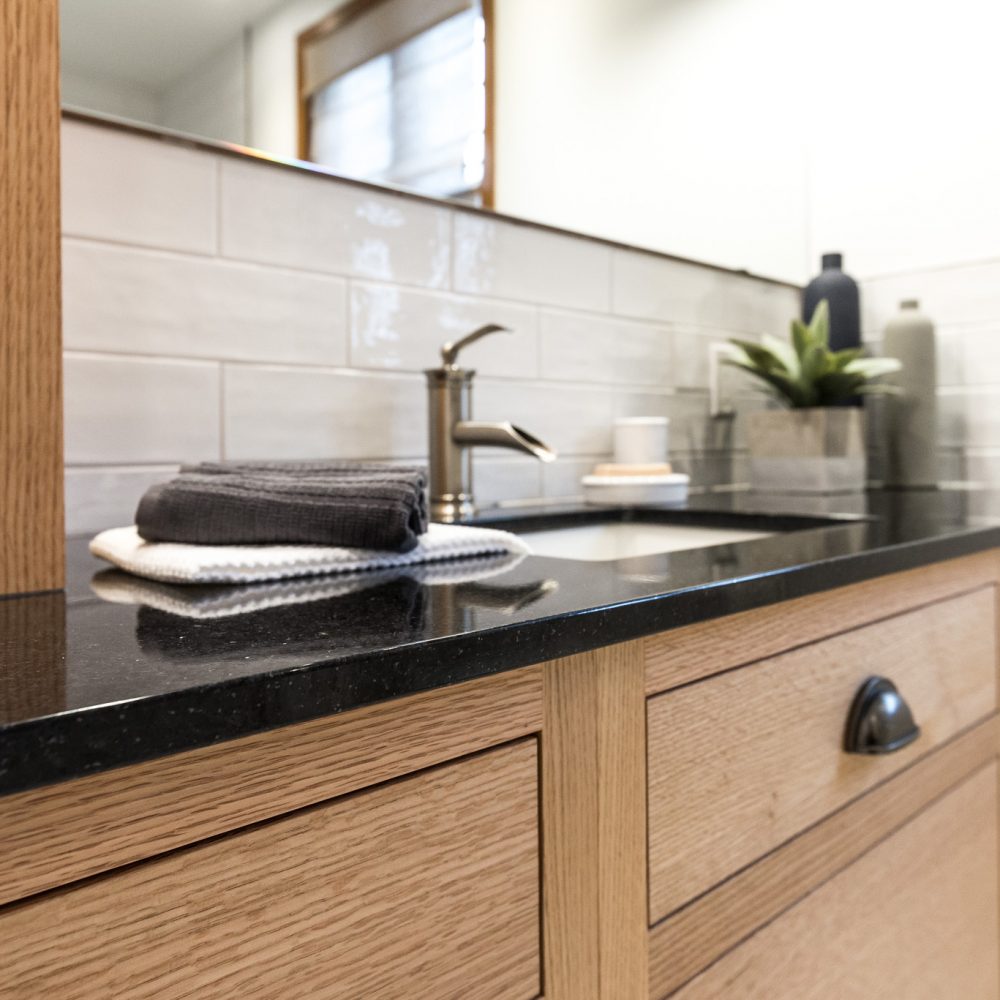 Perfect Proportions
The Red Oak wood grain gives character to the cabinet and the choice of the black color for the countertop does not shadow it, it accentuates it even more.
View all projects of the same style
Have a vision? We can help. Start your custom cabinet project today.
Contact the Cabico dealer to schedule a meeting and see the quality of our custom cabinets for yourself.