The Lookout
Designed by Alexandra Graham along side her clients. This beautiful new custom built home on Bear Mountain was extremely personalized and custom to the homeowners needs.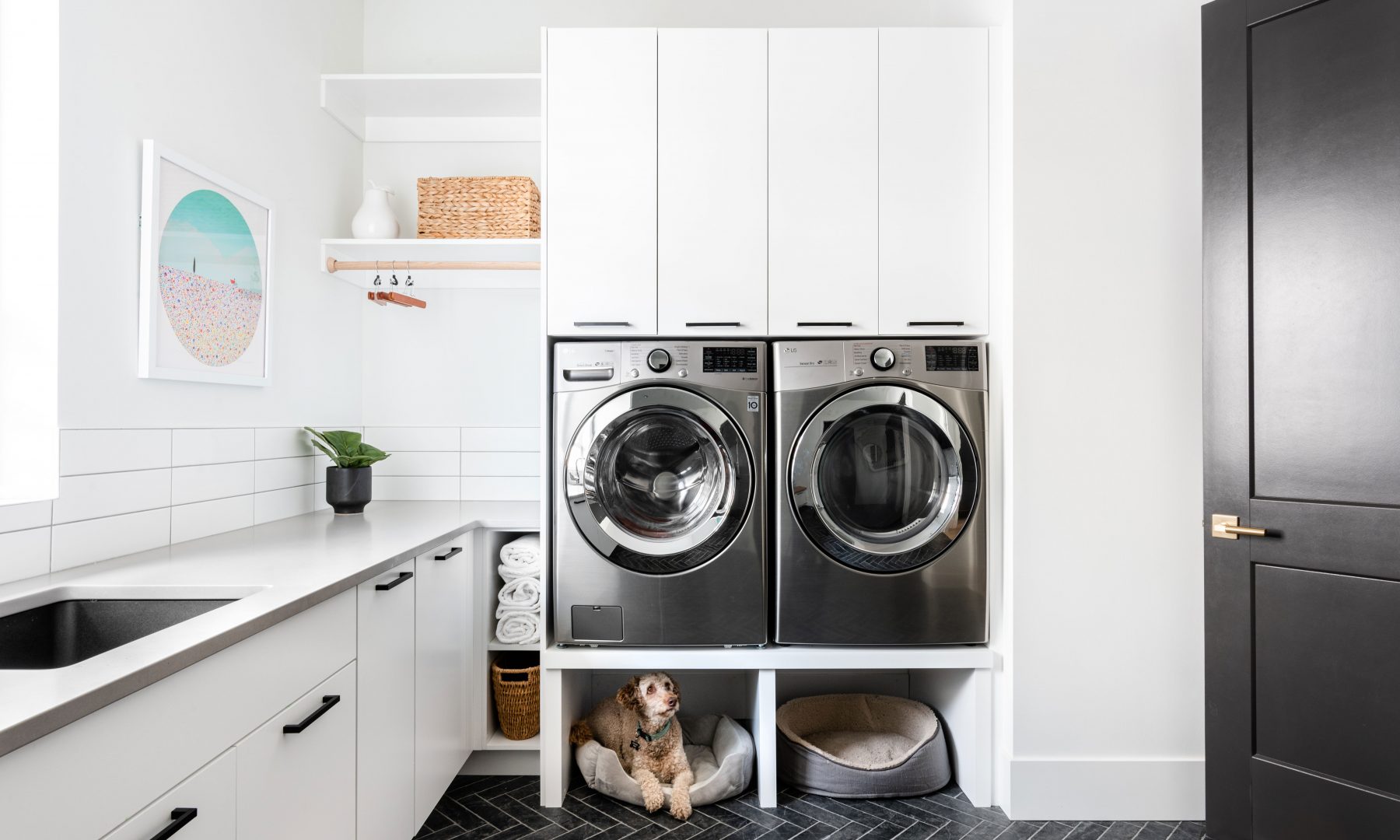 Contemporary
Essence Series
Designer
Alexandra Graham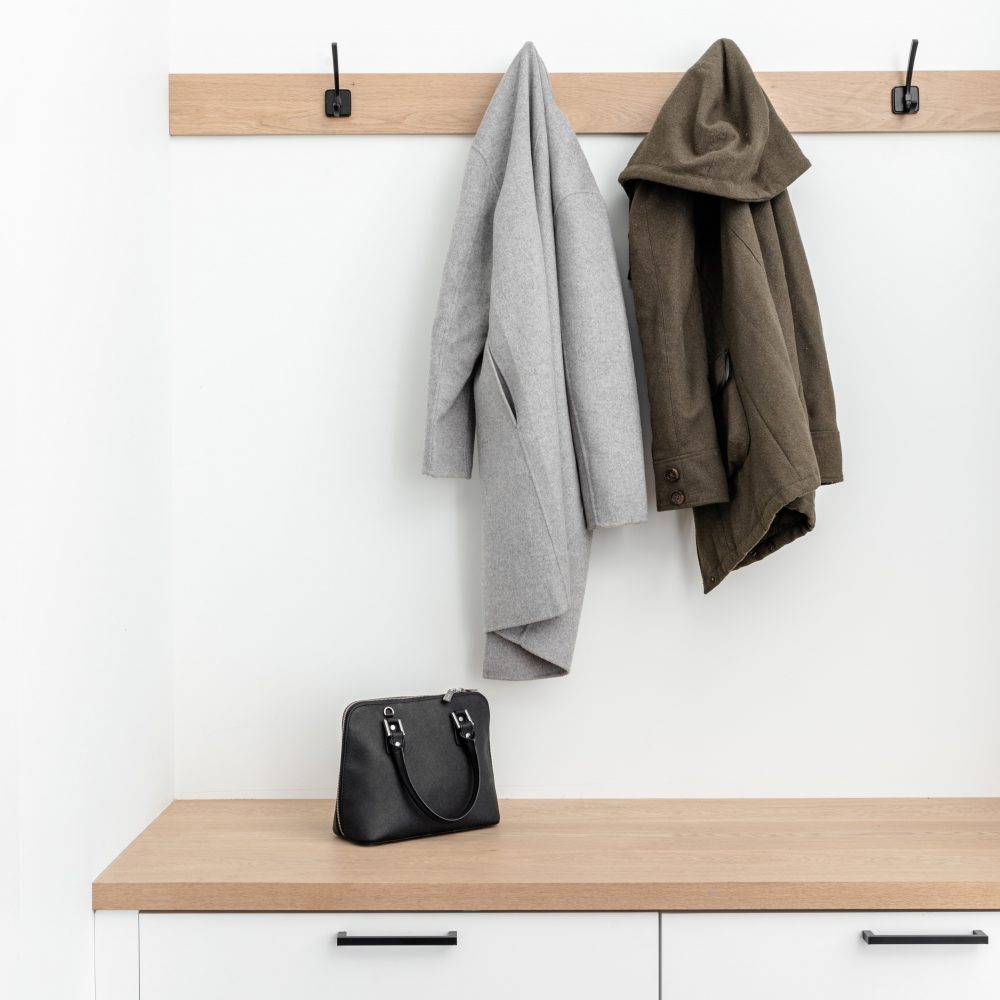 Focus on Textured Faux Wood
The vision for the Spa-inspired Ensuite and other bathrooms was quality materials, with low maintenance that would allow the expansive sea views to be the focus. Solid dovetail drawer boxes customized around plumbing maximizes the functionality of the space. Our floating Textured Faux Wood with Quartz Counter tops leaves the room feeling airy and spacious.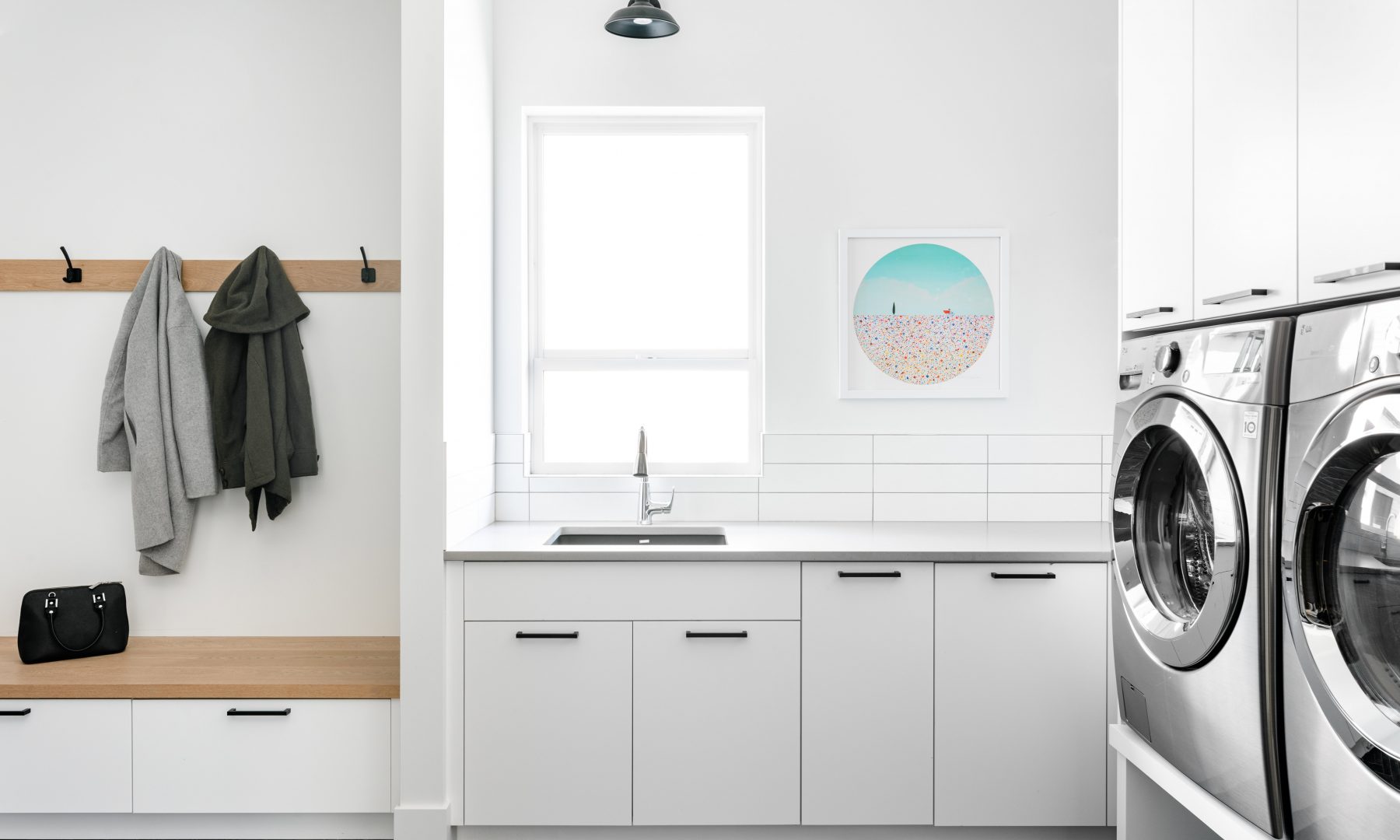 View all projects of the same style
Have a vision? We can help. Start your custom cabinet project today.
Contact the Cabico dealer to schedule a meeting and see the quality of our custom cabinets for yourself.