White Oasis
A project nothing less than polished and welcoming.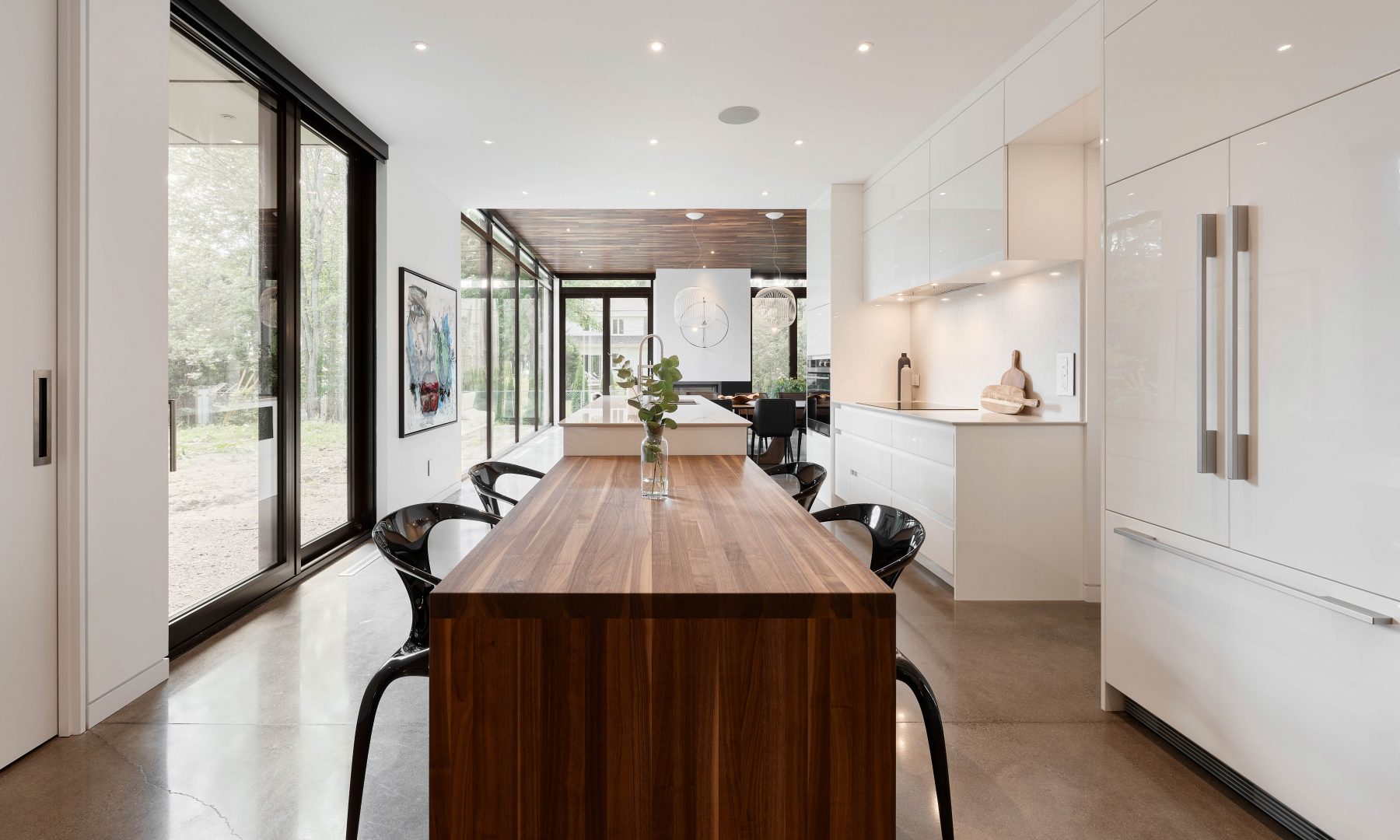 Contemporary
Unique Series
Dealer
Cabico Boutique Québec
Designer
Patricia Lehouillier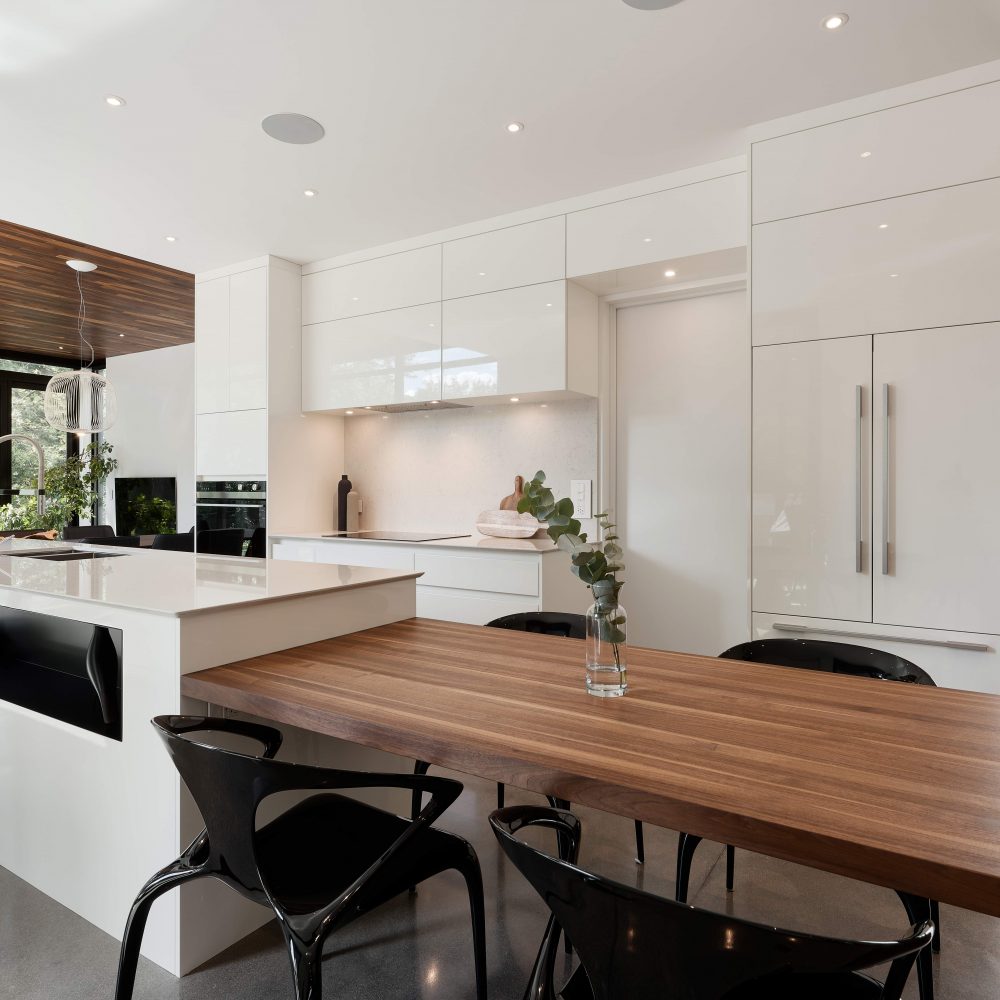 Symmetrical and Pure
Rich essence gives a natural simplicity to space. Vertical and horizontal lines bring depth as well as height to the cabinets.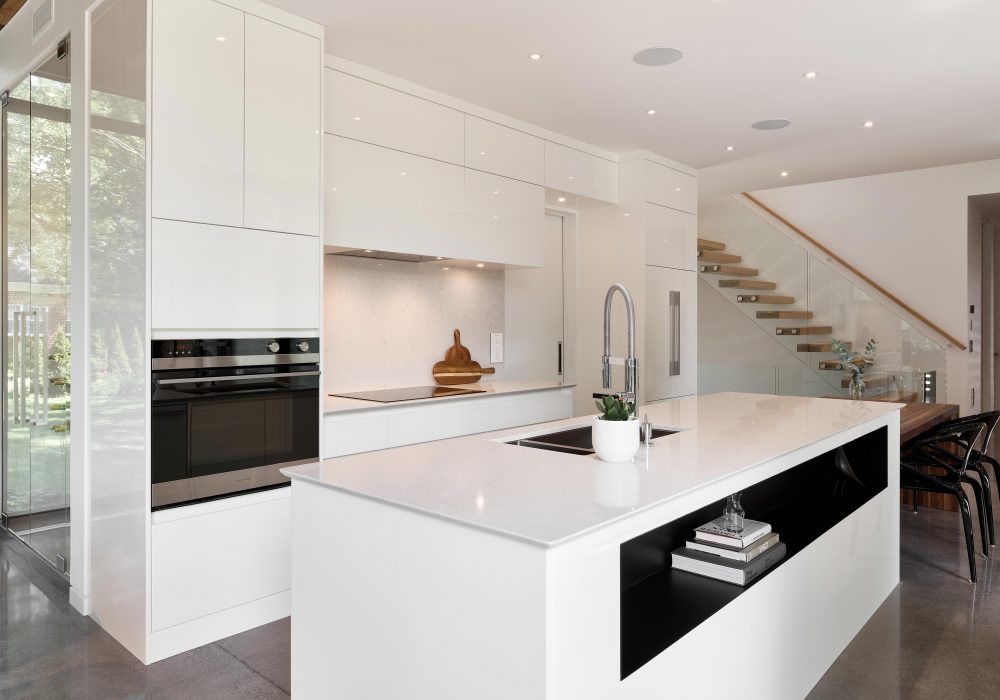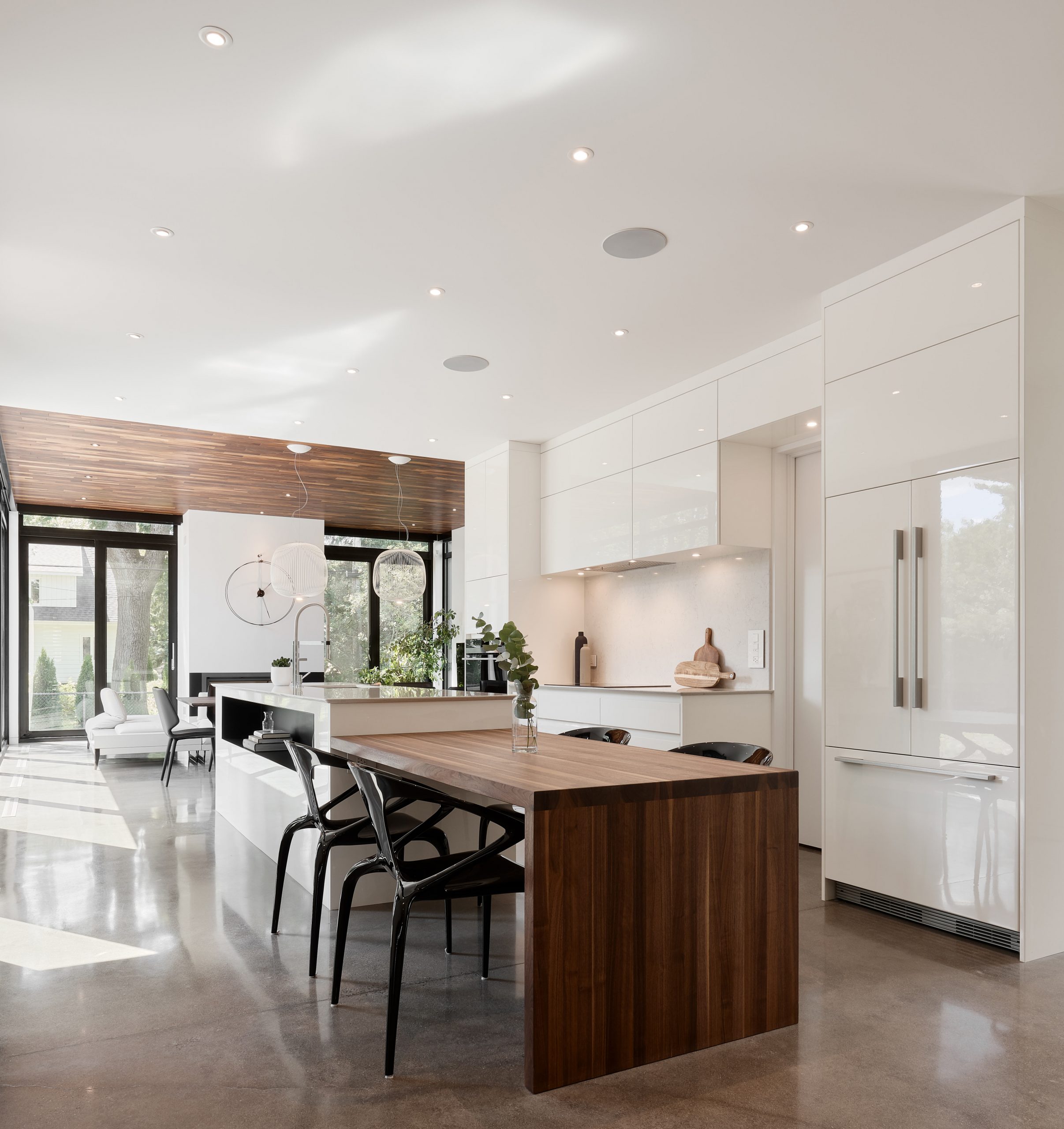 View all projects of the same style
Have a vision? We can help. Start your custom cabinet project today.
Contact the Cabico dealer to schedule a meeting and see the quality of our custom cabinets for yourself.