Royal Oak
A outdated space mixed with a gifted designed always ends with a exquisite result.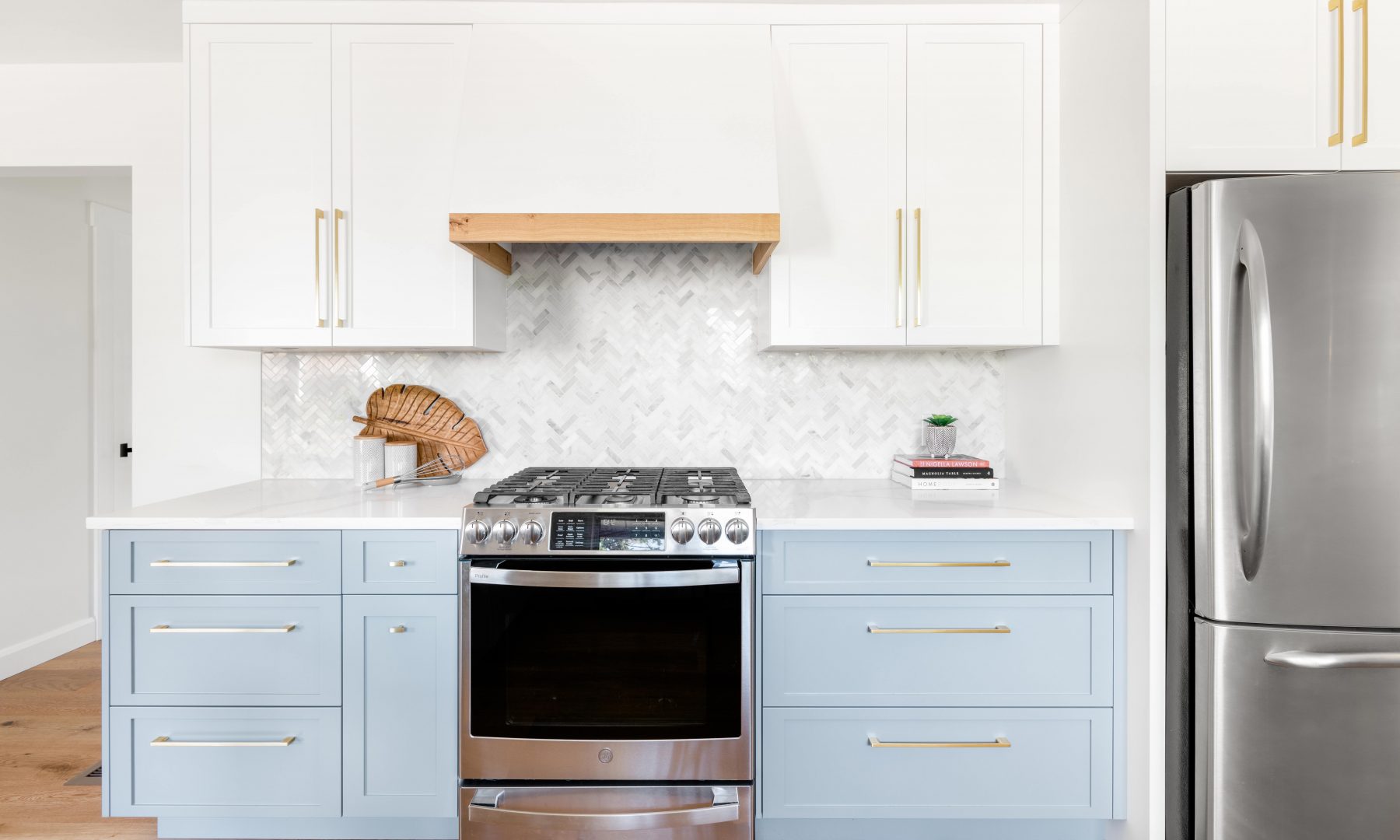 Transitional
Unique Series
Designer
Alexandra Graham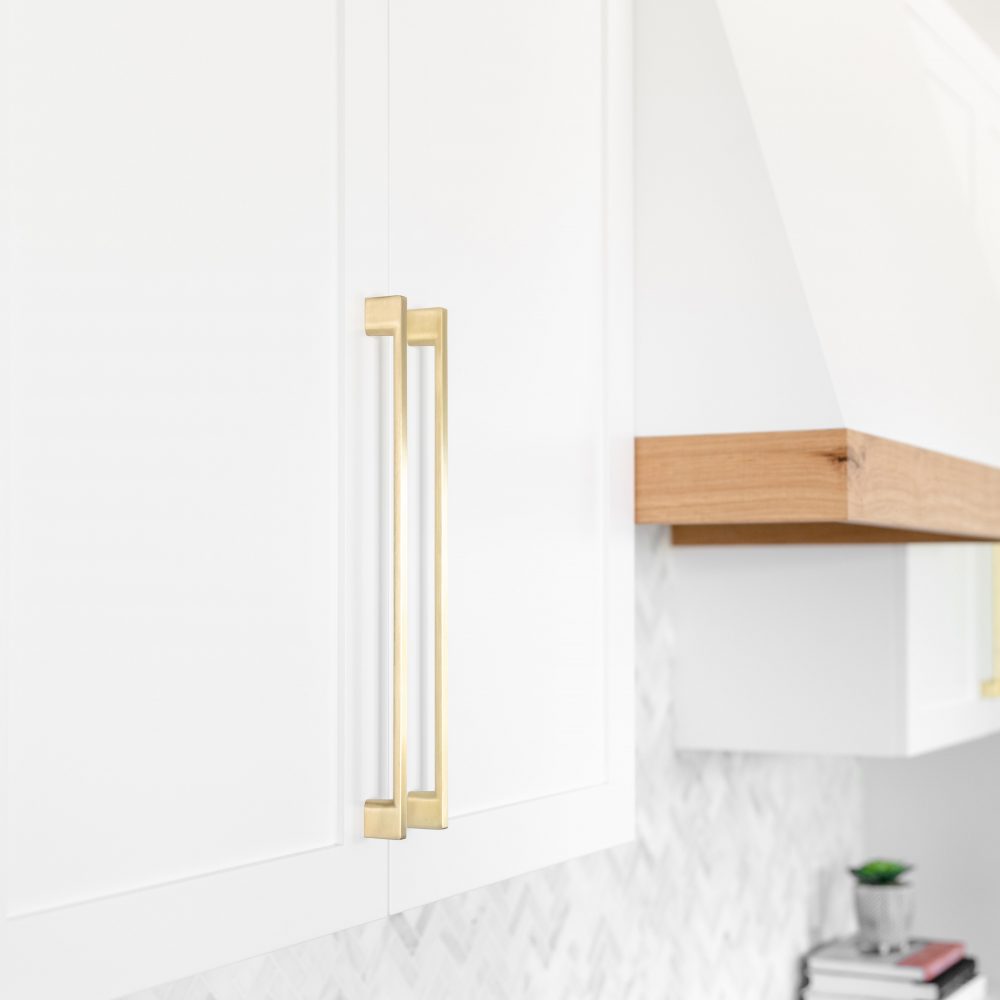 Natural Wood
The goal was to kept it simple and fresh to brighten the space these stunning natural wood features.
View all projects of the same style
Have a vision? We can help. Start your custom cabinet project today.
Contact the Cabico dealer to schedule a meeting and see the quality of our custom cabinets for yourself.