Winterly
A large space where every corner has its use.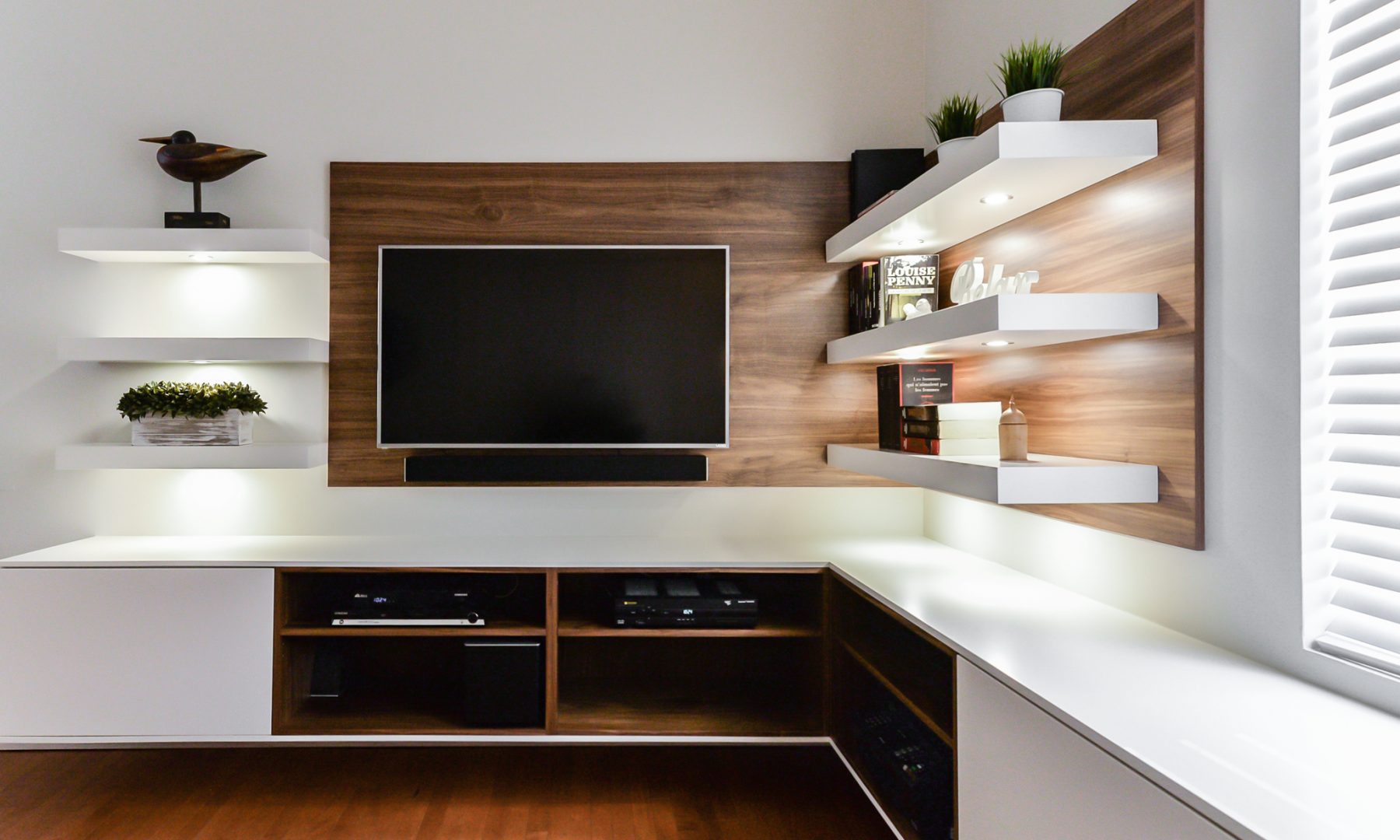 Contemporary
Unique Series
Dealer
Cabico Boutique Québec
Designer
Patricia Lehouillier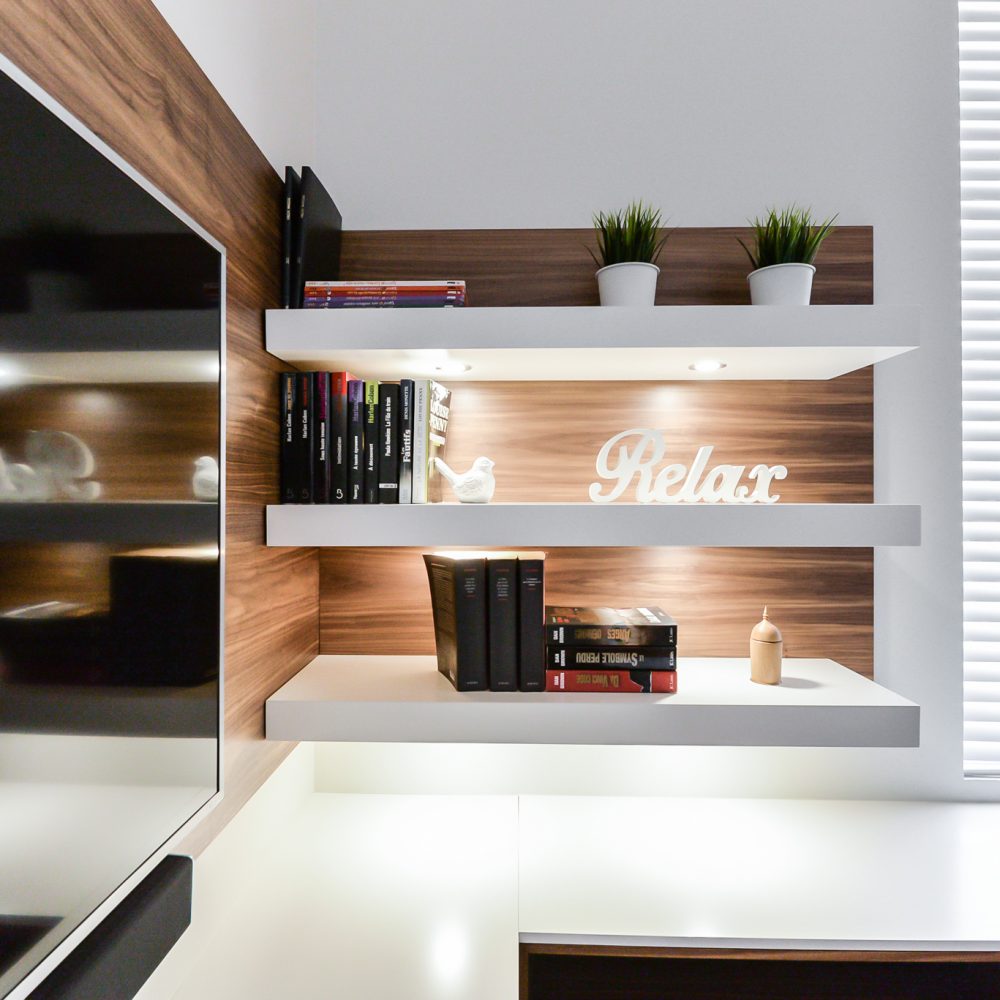 Afterglow
Storage and organization are key elements to the design. The polarity between color and essence is an audacious choice which gives a brilliant result.
View all projects of the same style
Have a vision? We can help. Start your custom cabinet project today.
Contact the Cabico dealer to schedule a meeting and see the quality of our custom cabinets for yourself.